Info: First ruler of the Roman Empire. His Empire only being on a fleet of ships only known from the Roman citizens as "Ravenna". He has set out recruiting and bringing back citizens, Soldiers, Ect.
Abilities: Rome has been blessed as a talented hacker/Engineer, he is also a very gifted speaker, leading his troops into battle, from the front, rather than the back. Quick thinking, and fast to his feet; He is a fromidable oppenant, no matter the odds.
Height: 7'11"
Eye color: Gold (Sometimes visible through visor of mask)
Hair color : Unknown
Skin color: Unknown
Physical features: All body parts look simaler to a humans, but is enlarged.
Race: Unkown
Age: 26
P.O.B.: -REDACTED-
Gender: Male
Above: His battle outfit.
Regular clothes: R.F.E. Emperor uniform which has a cape, pauldrons, commander/General insignia and the new R.F.E. logo on his right breast and sholders.
Super Armor:
Below: This is his visor for his Regular uniform (Eye of Another World from Destiny 2)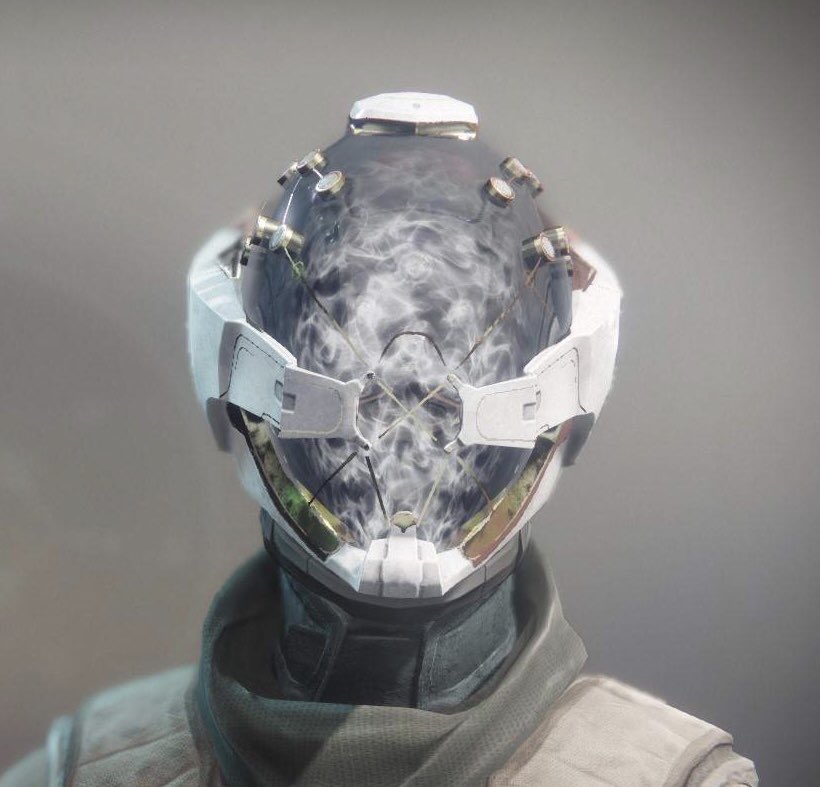 Love interest: Ashia Nova of Blackrock
Personality: He is very calm and collected, but can come un-glued when someone does something of so much stupidity, it makes him look for dumb for even recognizing them. He loves to joke and have fun