Full name: Roth Ushiro
Roth is dressed in typical, modest clothing. His wide eyes are a gentle shade of hazel, his smile is youthful and easy-going. His hair is jet black and wild, his skin slightly tanned, his jaw straight and defined, and he has calluses running along the insides of his palms and at a point above his thumb and index finger on his right hand.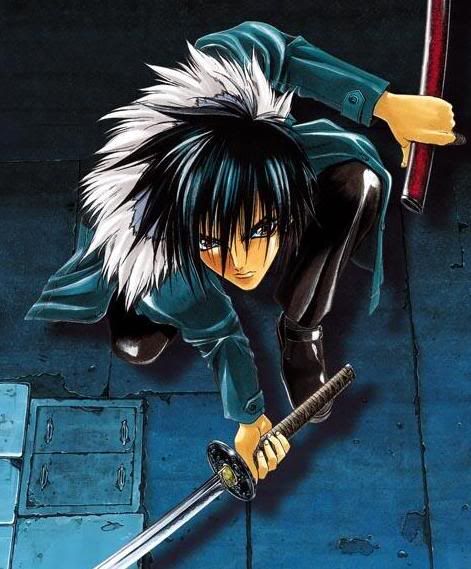 He is almost always seen with his katana, tucked neatly into the belt in his jeans. This is Roth's most distinguishable feature.