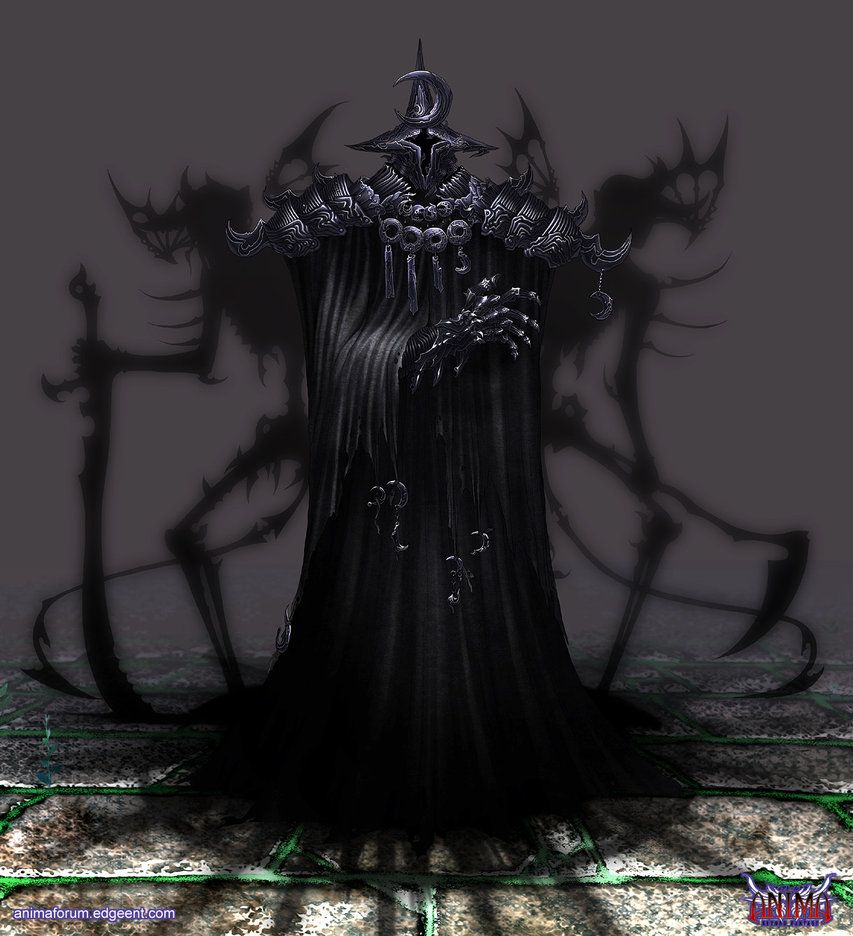 GENERAL INFO
Name of your Deity or Cosmic being? :
– I am Shabot-Urn, mortal, and you shall do well under me and my reign.
Does your Deity or Cosmic Being have a Gender to speak of?:
- To those who can perceive me let it be known that I am the unknown. I speak with the voice of a strong and powerful man and yet my form can be intangible and almost void to all forms of thinking life within the Cosmos.
What Species/Race does your Deity claim?:
–I, Shabot-Urn, am a Cosmic Being and true God among all that roam the realms of mortal men and similar things. From one Universe to the next I reign supreme!
How old are you?:
– I am as old as I need to be mortal and know that your understanding of age is primitive in comparison to the understanding I hold.
Do you own any titles or are known by anything?:
– Shabot-Urn the Conquerer, Shabot-Urn the Knowledgeable, Shabot-Urn the Indomitable, and finally Shabot-Urn the Shadow Lord.
What Allegiance/Alignment/Clan(s) do you belong to?:
- I owe no one or thing any form of Allegiance nor do I fit any one Alignment. The Question on if I am part of some clan is almost insulting, but I forgive you.
APPEARANCE
Height and Weight?:
- You perceive only what I wish for you to. It is not that hard to understand that as a divine cosmic being I only allow you to witness only a portion of my glory. For those who lay eyes upon me I am eight feet tall and as wide as an Ox. My weight can be that of a million worlds yet have no effect on my surroundings and yet I could be as light as a feather being carried aloft by a soft and gentle breeze. Truly this is what I impart onto you as knowledge.
If we could see your eyes or hair, if you have any, what color would they be?:
- If I deem you worthy to remove my authoritative helm I was granted upon succession to my ranking then one would see nothing but the cosmic abyss of the dead and dying worlds of a long lost and forgotten system.
Description:
–Shabot-Urn came into existence when every universe cam together to form the multiverse. He is the Dark Lord of Shadows and as such all that the darkness encompasses is his domain, even space, for if there is light within the multiverse darkness then exists. The origin and precise nature of the abstract being known as Shabot-Urn are unknown and unknowable as 'he' is the collective consciousness of every living being and thing within the multiverse, that is what gives him his strength and immortality. For those who do not know the full extent of the Shadow Lords power they meet it head on.
Lordly Abilities?
Cosmic Being Physiology:
- User with this ability either is or can transform into an Cosmic Entity, a being who possesses powers so great they can affect entire worlds (or in some cases, entire universes.) If there is more than one such entity in a setting, there will usually be different levels of power between them, and often specific responsibilities as well, forming a kind of Fantasy Pantheon. Cosmic Beings tend to not care much about "lesser beings" (anybody who isn't 'cosmic') and any harm (or good) they cause is often unintentional. Due to the physiology of Shabot-Urn he has several abilities and powers that he can call forth that will be listed bellow.
-Cosmic Awareness:
- Power to be aware of anything that affects the user on a universal scale. Superior version of Danger Intuition that characters like Spider Man have at their disposial. Users of this power are aware of anything that affects the user on a universal scale, including threats, anything that would affect them in any way or even somebody talking about them.
Its applications can and consist of-
-Locality Tracking which is the ability to find anyone/anything regardless of where or when they happen to be.
- Allows Shabot-Urn to detect potential illness ex. Cancer and threats within the multiverse and possible changes that can affect 'him' throughout the multiverse.
Cosmic Manipulation:
- The power to manipulate all cosmic forces. Cosmic Manipulation allows Shabot-Urn to employ the available cosmic energies around them to produce nearly any effect they desire, including the molecular restructuring and transmutation of matter, the manipulation of—even entire galaxies—across space and time, the creation of force fields, the creation of inter-dimensional portals and vortexes, telekinesis, and cosmic awareness on a universal scale. Shabot-Urn can call upon the comets, meteors, asteroids, stars, planets, nebula, quasars, dark matter, the sun, and the moon. They can generate stellar winds, solar flares, cosmic storms and invoke meteor showers. The Shadow Lord doesn't usually actually summon a planet/celestial object or control and manipulate its movement (as that would result it being obliterated), but they can summon and control its energy.
Energy Manipulation:
– The power to generate and manipulate different types of energy. This ability manipulates energy within kinetic atoms, protons, neutrons, or electrons and converts that energy into heat, light, or sound. Shabot-Urn can move, alter, or stop energy in themselves, objects, beings, or space. He can convert one type of energy into another, store it within their bodies, and release it upon command. The Shadow Lord can create objects from pure energy, or project it out in other forms. He is able to absorb ambient energy convert it into life-force and live solely off of that, especially in supremely hostile situations.
[iMaximum Quintessential Control]:

[/i]
– In short without going into great detail with this it is the ability to achieve massive levels of life energy by either absorbing through peaceful means or forcefully devouring bits and parts of the multiverse.
Reality Warping:
– The ability to manipulate reality. Shabot-Urn can create, change, destroy, or even alter reality just by thinking about it; while weaker users are limited to what is already considered "real", The Shadow Lord can make changes from nothing. Depending on if Shabot-Urn wishes to change something as weak as physics to something inconceivable like logic it would only take an a second of his time and little to no effort.
Transcendent Physiology :
– Power to use the abilities of Transcendent Being, simple right? With this ability Shabot-Urn is for all intents and purposes a Transcendent Being, or a being who is in a state that is free from the constraints of the material world, as in the case of a deity or other beings that can overcome the limitations of physical existence and also become independent of it. The Shadow Lord is physically and mentally beyond essentially all forms of harm or other ways to influence them (outside of other beings of similar status, superior beings or some specific concepts), and gain powers that are supernatural and magical to outside viewers. While he can enter into the material universe, becoming immanent, their true being is outside the existence and thus both independent and outside everything that happens to their manifested/avatar form. As Shabot-Urn is able to perceive the existence in completely different and transcendent way, he can achieve things that are beyond the understanding of lesser beings, for example, a children's toy built by them could be used as a dangerous, and unstoppable weapon by the lower races.
Darkness Manipulation:
Before Shabot-Urn had ever achieved such greatness he was a master of several types of manipulation, primarily moving with the shadows and controlling them with force and will alone. Darkness Manipulation is simply the power to summon, create, control or manipulate darkness. The opposite of Light Manipulation. He can create, control, manipulate, materialize and summon darkness. By itself, darkness is mostly used to cloud everything into total darkness, but by accessing a dimension of dark energy it can be channeled to a variety of effects, both as an absence of light and a solid substance: one can also control and manipulate the beings that exist there, create and dispel shields and areas of total darkness, create a variety of constructs and weapons and, teleport one's self through massive distances via shadows.
Cosmic Hunger:
– Though it was mentioned above in Maximum Quintessential Control Cosmic Hunger does pose many of its own drawbacks if Shabot-Urn wishes to keep his god like powers. It is nothing more than a power of immense, cosmic hunger and the ways to satisfy it are a combination of infinite digestive system and cosmic manipulation. Shabot-Urn does not concern himself over whom or what he devours unless it is of grand importance.