TEMPLATE BY -> Weilacca <-
Accessing database…
Access granted
Enter search
[Sherazad]
Searching…
Being found
Loading
5%
20%
47%
62%
99%
Search successful
Age:
20
Gender:
F
Race:
Human
Ethnicity:
Caucasian/asian
Profession:
Robotics Student
Alignment:
Chaotic Neutral
Height:
165 cm
Weight:
55 Kg
Hair:
Black / pink / blond (wigs)
Eyes:
Dark Green
Body:
Petite/fit
Clothing:
Shera wears practical, comfortable clothes when she's actively on duty, she likes to keep it comfy, baggy and colorful.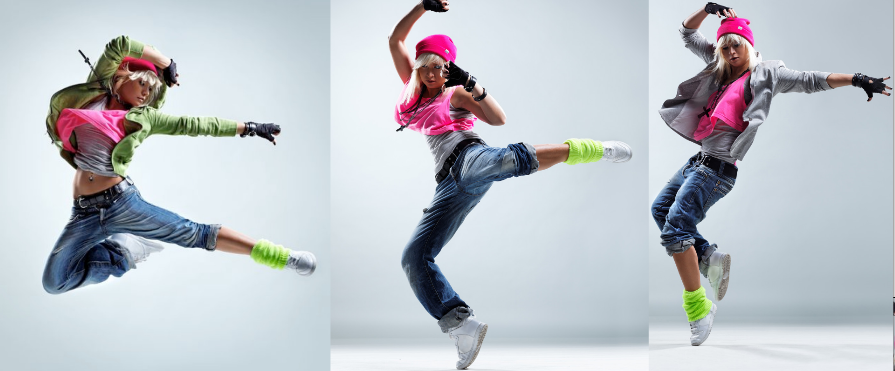 Weapons:
Sheras tends to avoid use of weapons but if it comes to it she has her trusty Desert Eagle equipped with a 12 bullets magazine and a sound suppressor. Sheras skilled in Krav maga and Wing chun style but the lack of physical strenght makes it relatively hard for her to fight against a strong melee fighter. She sometimes carries a hammer for the dirtiest jobs..
Items:
Flying boots: A cross experiment between a fuel cell based jet propulsion reactor and Dank sneakers these shoe allow the user to fly as a long as there's water either in the air or from proper source. There are two modes of operation. Skate and Spring. While in skate mode sheraz literally skates in air, manuvrability is high but speeds are low, getting to a max of twice her running speed. In Spring mode the Shoes Push hardly in the projected direction, manuevrability is low but speeds reach mark 1. While very fast, the acceleration is lethal if used poorly, Sherazad always takes care in accelerating at a pace her legs and spine can sustain.
Skills:
- Robotics student: Shera is very curious by nature, especially regarding microcontrollers, programming languages and mechanical contraptions. With enough time she may be able to crack a terminal or understand some tech in order to use it for her own advantage
- Martial arts: Shera is trained in Krav Maga and Wing Chun to a point where she can break a brick with a fist, she doesn't do that however, since it really hurts her hand.
- Parkour master: Sherazads perhaps strongest point is her ability to exploit her light weight and modest frame for momentum and inertias which allows her to go acrobatic on many obstacles, catwalks, pipes and such. She knows how to land safely, flip back and forth, jump high and far. Stuff that would make Ezio Aditore feel embarassed. She combines her parkour skills with flying boots to maximize results.
- Stealthy: small frame and cat like grace allow her to sneak efficiently if needed.
Weaknesses:
-Terrible liar: despite she doesn't lie often, Shera has a hard time keeping track of stuff when it comes to creating excuses or justifying a failure.
-Smoking Addiction: No matter how hard they tried, there was simply nothing anyone could say to make her stop. Shera puffs ciggs and herbs on a daily basis, no fucks given. Becomes very angry if someone takes her "medicine"
- Hedonist: The saying "all work and no play..." is something Shera took way to close to the heart. In fact a day doesn't pass where she dedicates at least an hour to pleasuring her own self, be it with drugs with sex or with delicious chocolate fudge, Shera does not limit herself in the terrestrial pleasures and if given a choice she will always indulge in such pleasures...even if it means delaying stuff or negative conseguences.
- Hardly forgiving / Cruel: she's as well mannered and tollerant as the next guy but make her angry she will not hesitate at all. In fact if you anger her enough there's a point of no return, she will not listen to your excuses, no matter how hard you cry. "No mercy for the wicked"
- Elitist: while trying her best to be correct and educated, Shera despises Ignorance and lack of curiosity in mankind, she hesitates little in branding people as idiots and treating them conseguently. "Plebs will be plebs, I'm done wasting time trying to elevate them"