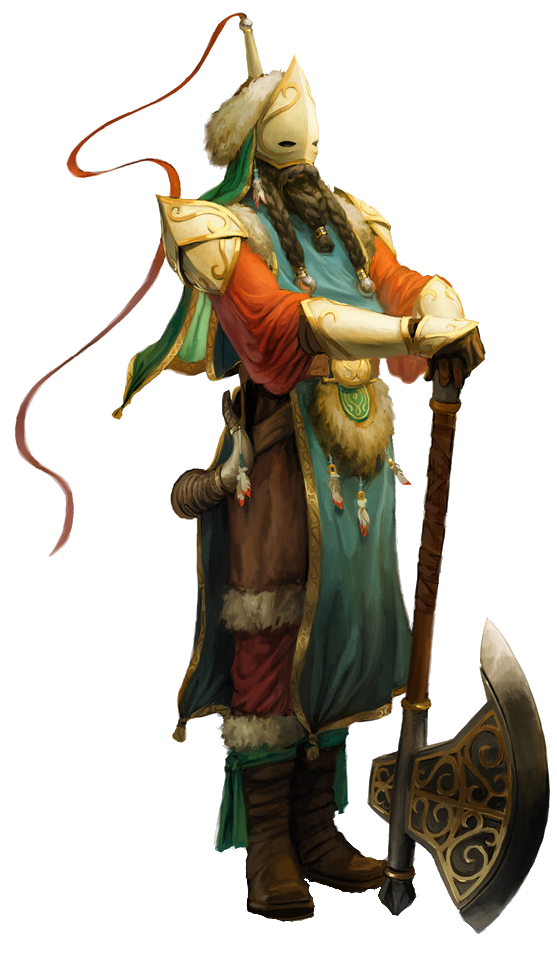 Name:
Sigurd Olafgson, tradition and respect demands that his serfs and assistants call him Olafson.
Age:
22
Height:
7'3
Weight:
342lbs
Species:
Human/Giant
Places of Birth:
Windcrest, Terra
Current Residence:
Windcrest, Terra
Occupation(s):
Running for
Parliament
Sigurd has lived his father's adventurous shadow for long enough, and he has struck out to take control of the local parliament since his old man refuses to throw down his title, not that Sigurd blames him...
The Olafson family is almost something of a local legend that continues to be maintained for as long as the Olafson family continues to ensure the safety and security of Windcrest.
While his father Amund is scarred and carries the trophies of many an adventure. Sigurd has seldom left his home apart from trips to the main cities to see what kind of challenges and strange technologies they stocked. That is not to say that Sigurd is not physically imposing, he is a giant mountain of a man bristling with muscle and decked in various Windcrest fashions.
Sigurd carries:
His father's axe. Forged out a blending of Volarian steel and Ghrigorian craftsmanship. Volarian steel is a highly durable alloy that is extremely lightweight; though, Sigurd's axe has been blended with traces of adamantium to add heft to the otherwise lightweight metal.

The Ghrigorian art of runesmithing has left this weapon imbued with the runes of the basic elements of earth, air, fire and water.


A warhorn that amplifies the voice of whoever holds it; The horn was carved for battle and enchanted to bolster the morale of the caller and whoever threw in with them. It's call is of a resounding trumpet.