Nickname: Moon, Sou
Age:179
Eyes: Black as coal, however, may change colour according to her mood.
Hair : Silky, loose curls, dark brown
Skin: Cold yet not pale, smooth and soft as velvet.
Height/Build: 5ft 5"/slim build
Clothes: usually, she wears a black corset embroidered with shining silver beads and black unseen thread, and a mini, black skirt made from silk. She wears black gloves to match her corset that reach up to jsut above her elbow and knee length black boots with 4 1/2 inch heels, thin enough to kill anyone with one blow.
Powers: Mind reading, object movement, extreme strength and speed so fast she is invisible when she runs, Sonic Sound (not audible by human ears, but can make people dizzy or even faint, even if they can't 'hear' it.) Teleporting taken partly from someone she changed.
She is a bat +anima who can sprout bat wings and has ears that can hear like a bat.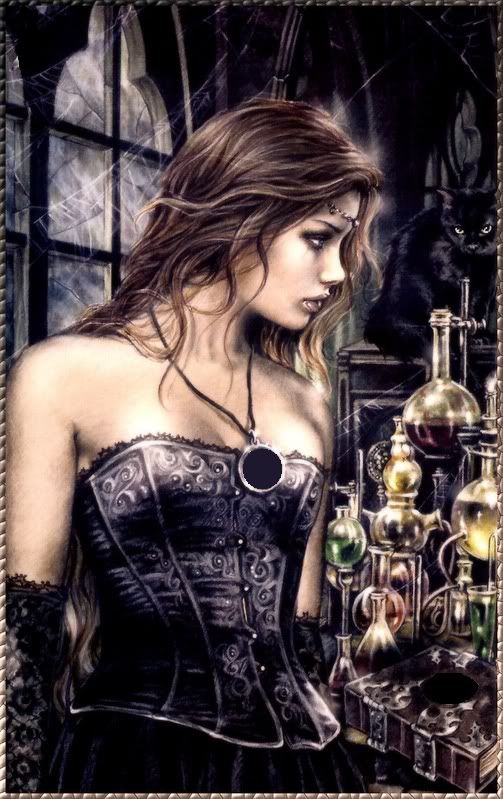 She was given a birthmark shaped like bat wings on her left