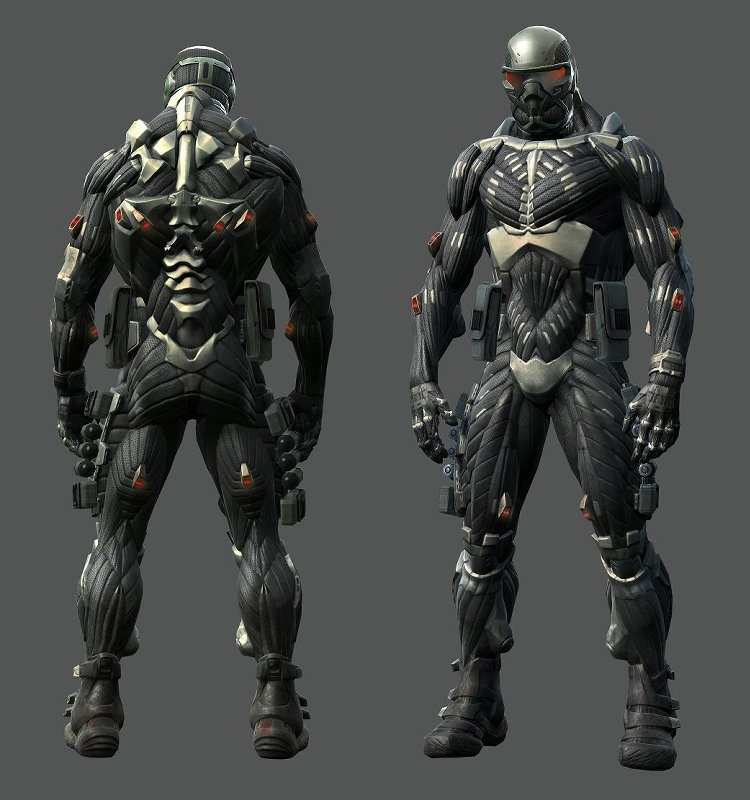 Name/alias
:
-Storm-Shadow
-James Draco
Age
:
-25
Personality
:
-Calm
-Sarcastic
-Leader
-Confident
Sexuality
:
-Heterosexual
History
:
-WARNING: HIGHLY CLASSIFIED
-ENTER PASSCODE: ********
-WELCOME, MR. EREB.
-ACCESSING....
-James grew up on the planet Reach within UNSC Space, and there he had a relatively easy life, until the Human-Covenant war began, and he was drafted into the UNSC. As a soldier James Excelled in every role from scouting to heavy assault. This caught the eye of ONI,, a top secret organization interested in building super soldiers. James was chosen to participate in the Spartan III program, and was physically and mentally augmented after months of rigorous training. He was then given a suit of Armor, and an entire platoon of some of the UNSC's best troops to command in combat against the Covenant onslaught.
After the fall of Reach, James was redeployed to a recently discovered planet known as Terra. He was to set up a base for the UNSC to expand and retreat to in case the Covenant found Earth and decimated it. However the war ended, and James was recovered to fight insurrectionists; the original job for the Spartan III's.
James followed orders to the letter until one day, he was forced to attack a civilian village full of innocent people simply because Command had reports that there was an Insurrectionist spy hiding within the village. James drew the line there, and refused orders. ONI declared him a traitor to the UNSC, and put out a bounty for him to be brought back to them Alive so they could reclaim all of the data they had poured into his head and body over his years of Military service.
They never got that chance, however, as James met Mr. Gabriel Ereb of Ereb Industries, who offered him a much simpler solution than simply running and hiding for the rest of his life: Join the Alpha Trooper Program, keep his rank, and lead a squad of Troopers. The catch? James can never leave his new armor that was provided for him when he joined the Program. At first he didn't enjoy the idea of being imprisoned in a suit that had a literal kill-switch on it, but soon he came to accept it, and is now gladly carrying out orders from his new boss.
He owes Mr. Ereb his life; and he is prepared to give it to him if need be.
Physical Appearance
:
-
Height
:
--6'2
-
Build
:
--Muscular
-
Hair color
:
--Brown
-
Eye color
:
--Green
-
Skin Tone
:
--Pale
-
Clothing
:
--See Armor
-
Armor
:
--Ereb Alpha Trooper; Standard Armor; see above.
-
Weapon(s)
:
--LEGION Blast Rifle
--LEGION Blast Pistol
--LEGION Combat Knife
--LEGION Katana
-
Accessories
:
--None
-
AI
--Storm-Shadow possesses a unique AI That he sought out and had created specifically for himself. She is a smart AI who has named herself Impulsive Tigress, which Storm-Shadow has affectionately shortened to simply "Impulse"
Health
:
-
Physical
:
--Healthy
-
Mental
:
--Stable
-
Spiritual
:
--N/A
Abilities
:
-
Physical
:
--Enhanced Reflexes
--Super Human Strength
--Super Human Speed
--Enhanced Senses
-
Powers
:
--Scales
---Storm-Shadow turns his skin into a set of Draconian Scales that add to his overall defensive capabilities
--Illusion
---Storm-Shadow is able to use his control over Shadows to form illusions. His favorite illusion is to make himself appear as though he never joined the Alpha Trooper Program (see image above).
--Shadow Manipulation
---Storm-Shadow has the ability to manipulate the Shadows around him in order to form larger shadows, or form Tendrils which may be used to attack or restrain Enemies, depending on the situation.
--Shadow Transportation
---Storm-Shadow is able to use the Shadows as a form of gateway in order to move quickly from one place to another. Further testing is needed to analyze this ability.
--Lightning Manipulation
---Storm-Shadow is able to create and use currents of electricity in the form of bolts of lightning to use for combat, or for overriding systems.
Attributes
:
--
Attack
---10/10
--
Defense
---10/10
--
Strength
---10/10
--
Speed
---10/10
--
Agility
---8/10
--
Stamina
---10/10
--
Awareness
---10/10
--
Intelligence
---9/10
--
Skill
---10/10
Weaknesses
:
-Unknown
Picture(s) do not belong to me, and will be taken down if asked.