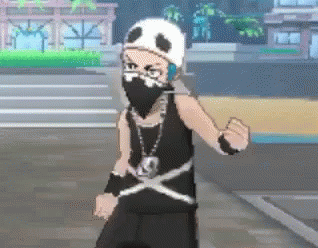 Team Reskull is the formation of the remnants of Team Skull. Their goal is to work hard to fix the problems they had caused as the old Team Skull. Many are spread out, doing odd jobs to raise funds, but their current goal is to rebuild Po Town so people can live there again.
Known Members:
"The Boss" Guzma - Technically no longer a member, but Team Skull still respects him as a great leader. Currently MIA
Plumeria - The new leader.
OG Lee - An ordinary grunt. Real name is Langley, but only good friends call him that.
Known Friends:
Known Neutrals
Known Enemies