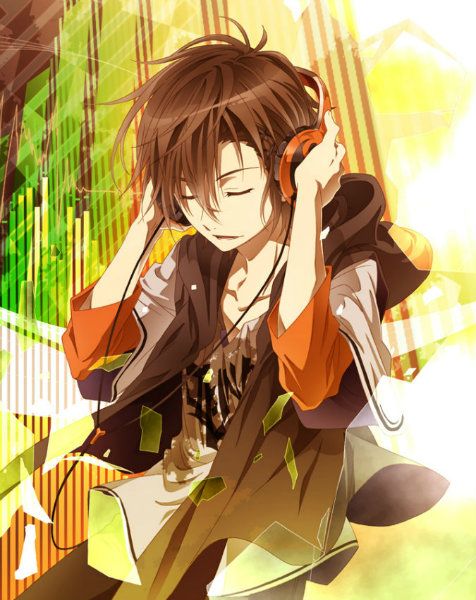 Personality:
Very laid-back and easy going, though has a tendency to listen in on the people around him.
Equipment & Abilities:
Vexal normally, has no equipment, he can however create an image so long as he can clearly think of what it looks like in his head. Vexal can also use various magic through this same method, but when it comes to elemental magic, he only ends up failing.