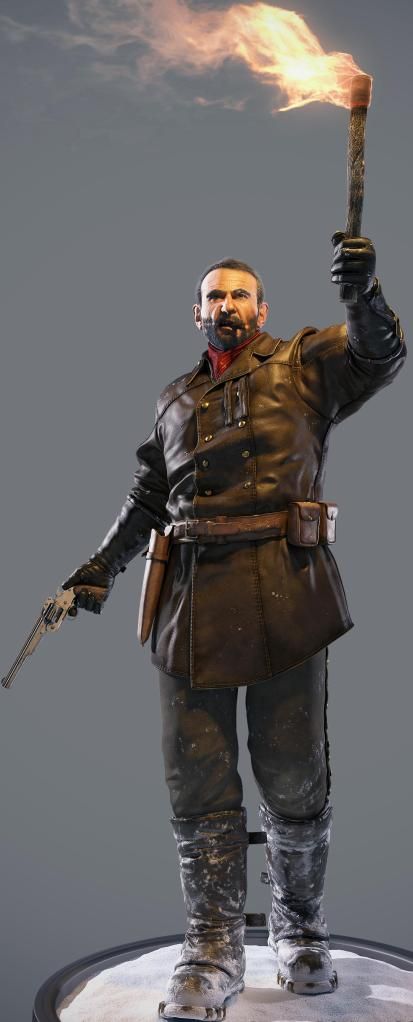 First Rule:
"People are stupid."
People are stupid; given proper motivation, almost anyone will believe almost anything. Because people are stupid, they will believe a lie because they want to believe it's true, or because they are afraid it might be true. People's heads are full of knowledge, facts, and beliefs, and most of it is false, yet they think its all true. People are stupid; they can only rarely tell the difference between a lie and the truth, and yet they are confident they can, and so are all the easier to fool.
Second Rule:
"The greatest harm can result from the best intentions."
It sounds a paradox, but kindness and good intentions can be an insidious path to destruction. Sometimes doing what seems right is wrong, and can cause harm. The only counter to it is knowledge, wisdom, forethought, and understanding the First Rule. Even then, that is not always enough. […] Violation can cause anything from discomfort, to disaster, to death."
Third Rule:
"Passion rules reason."
Letting your emotions control your reason may cause trouble for yourself and those around you.
Fourth Rule:
"There is magic in sincere forgiveness, the magic to heal. In forgiveness you grant, but more so, in forgiveness you receive."
Forgiving and being forgiven are powerful elements of healing for the soul. Forgiving others grants by the giving of forgiveness but more so one receives self healing by the necessity of letting go of bitterness through forgiveness of other.