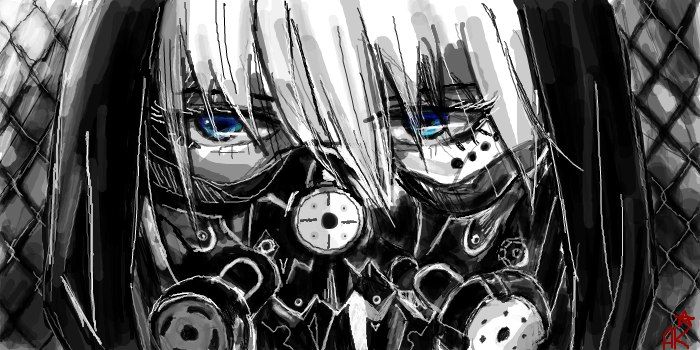 Physical Description:
Sex: Female
Age: 16
Height: 5'7"
Weight: 110
Hair: Dark brown/black
Skin: Pale
Eyes:
Parents: Quintin and Cadence.
Siblings: Uriah is 29, Lucas is 26
Vivian is well.. An interesting and challenging child. Her abrasive personality makes it hard for her to get along with anyone, but she is a very intelligent young lady. However, if anyone can get through to her, she is one of the most loyal companions one can have.