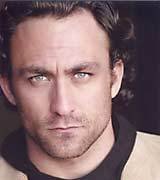 Full name:
Warrick Delimer, known as Whiskey to his friends, who are few in number.
Age:
24
Height:
6'2"
Weight:
180lbs
Eyes:
Blue
Hair:
Short, brown.
Attire:
He wears a brown woven cloak, with a hood that conceals his eyes.
Distinguishing Features:
Has a large scar down his neck on his left side, accompanied by strange, dark-blue symbols.