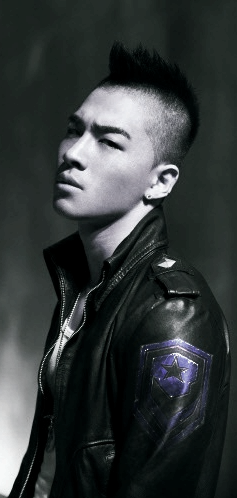 Wei always felt his place was in the NPA, fighting the good fight and shutting down criminal enterprises. Wei's brother died in the line of duty, and his son was left an orphan. Wei became an investigator to make the entire planet safe for his adopted nephew.
Wei is trained in...
Zui Quan: A Chinese martial art commonly referred to as 'Drunken Fist'. Wei likes to use this form of combat as it uses his own opponents strength against them and puts them on the psychological test; Who'd be afraid of a cop acting like a drunk anyway?
Professional Tailing: Before Wei was a detective, he used to spend a majority of his time working as a taxi driver and it was only a slight change to switch around driving for people to tailing the people he usually drove for.
Wei is equipped with...
Taser
x10 trinium-plasteel zipcuffs
CADMU
MagiTech Bioscanner