This mysterious vessel has a seemingly infinite interior.
This dropship is specifically designed for war, but is instead used as a ferry for people new to the multiverse, piloted by its captain, Charles Lorain.
It is designed for para-military use, including the use of shocktroopers, as it has a sort of hatch that allows soldiers to be dropped without the ship stopping.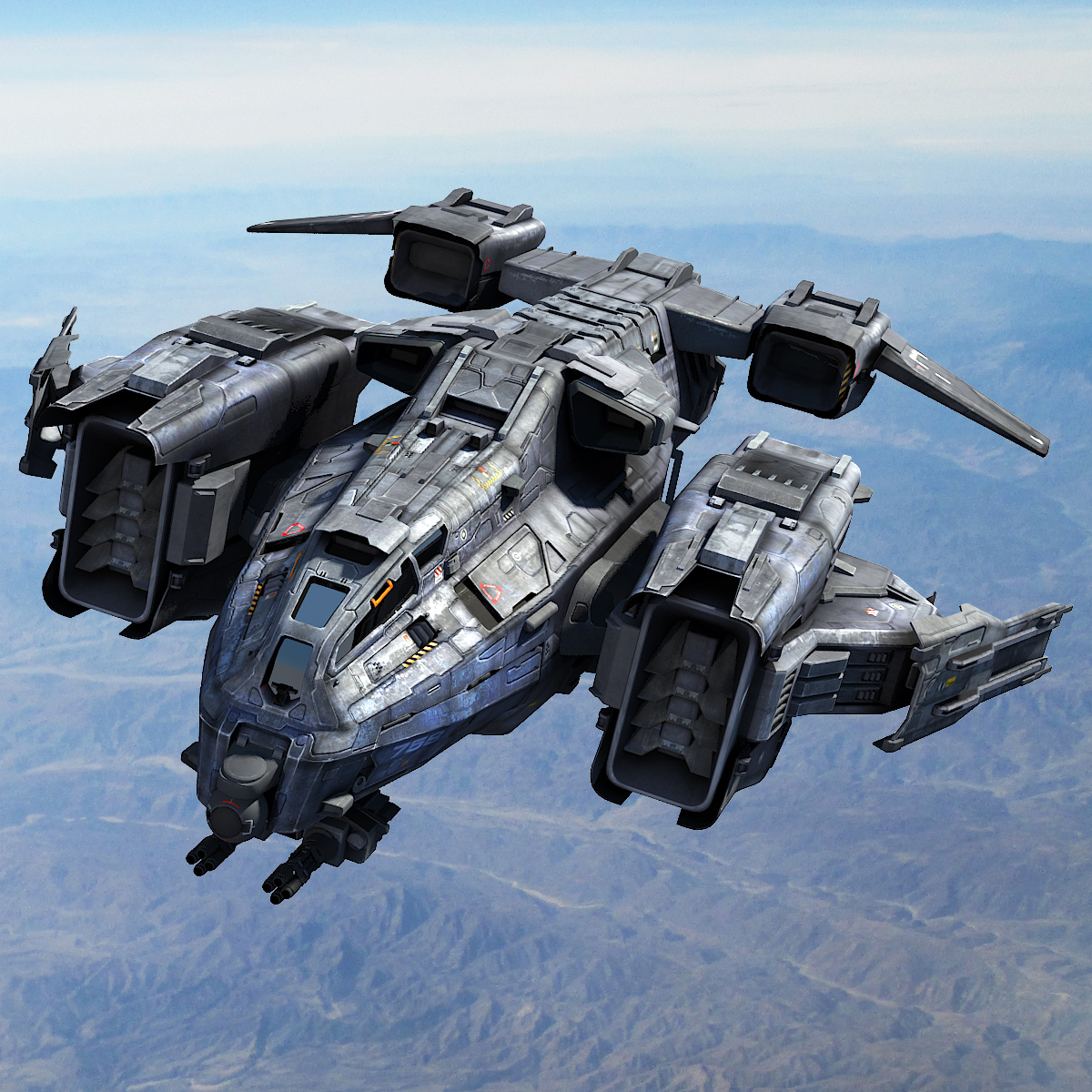 Status
Shields: 0 (inactive)
Armor: 100%
Structure: 100%
Warp Drive: ready
Max Capacity: 100000