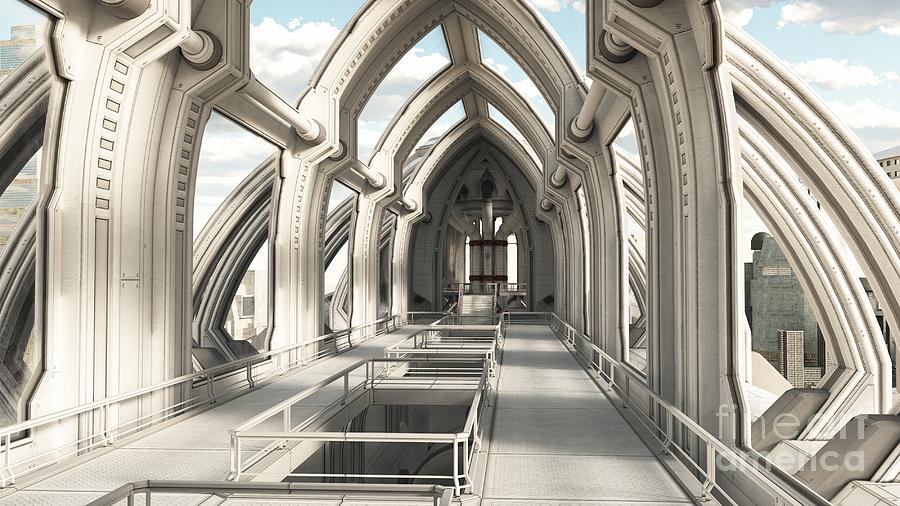 Astrius Academy is not a normal school, but a school for interest, knowledge, adventure, and phenomenon. It teaches people about robotics, magic, lasers, spirits, and all sorts, and it has grades between Pre-School and College, able to handle any and all.
Although optional, it is highly recommended that all students use the Dorm System to avoid missing any class, and to help build bonds between those they study with. Additionally, it helps with security and safety, and prevents criminal acts such as kidnappings and the like.
They have all sorts of facilities, from those that deal with magic, to those that handle technology, to those that handle what is inbetween.
Astrius Academy welcomes people of all ages into its doors, to prepare them for this world, other words, and life itself. It even has a combat training VR room for that reason, complete with holographic projectors.
If you would like to request special arrangements, please visit
Dr. Azler
, the Principle of the School.
Additionally, a (hopefully fully updated) Roster of students and faculty can be
found here
. If you find that someone is missing from the information, please contanct the administrative staff immediately.
ADVANCED INFORMATION:
The Dorms are split into four sections: Boy's Dorm, Girl's Dorm, Special Dorms, and Faculty Dorms. The two largest are the Boy's Dorm and the Girl's Dorm, which have their own built in community kitchens, fridges, public baths, and Rec Rooms. Everyone has a roommate, and even those who are great like Potential Heroes, prodigies, and geniuses may be here.
Special Rooms are for those with special circumstances, situations, or the reason is deemed important enough. This often includes siblings of opposite gender, who end up in the Special Dorm to stay closer even if it means sharing a room. It may also be rooms with special equipment, or if there is a critical reason they need to live alone. The Special Dorms are also located in the same building as the Faculty Dorms, so seeing each other for baths, morning breakfast, and what not and help each other out.
Now, unlike most schools you go to, Astrius thinks learning is best through practical experience. So while there will be papers, homework, lectures, and textbooks, if one is taking Magic Class, they will be shown how to and even test out themselves practical applications of what they were talking about.
Most classes are flexible in what you can take, but you do have to take some mandatory classes at least and have a certain amount of classes in your schedule. Things like "Physical Development" and all that...but if you think that means normal Gym, noooooope!
A large amount of the school is practical experience and self work, and that includes running experiments, thinking of new ideas, and so on.
Also, students who are skilled enough or capable enough are allowed to defend Astrius Academy from all manner of threats and dangers. Which, surprisingly happens more often then one would think. However, the students and staff are all extremely capable, and even if something bad does happen, it is still one of the best places to get an education, and even not the most dangerous.
This school is probably the most fun school you will ever attend.