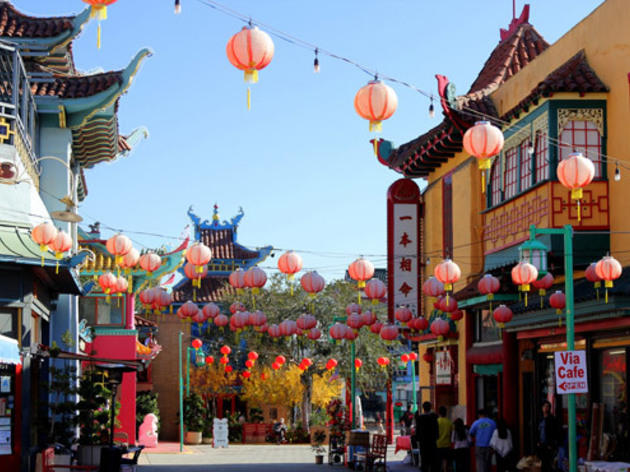 Little Shintenchi is a relatively old district of Asteria City. It was formed by early Losenyu immigrants during the height of the Losenyu Empire's control over Shintenchi. Over time that distinction has begun to blur as Volarian and even Taiyou immigrants have come to make their homes within little Shintenchi, but the predominant cultural influence from the Losenyu remains.
The most common reasons behind immigration from Shintenchi is to escape their overcrowded cities, or to find better work opportunities in the case of the lower class citizens.
At first glance Little Shintenchi is a bustling place and a popular tourist attraction that keeps revenues coming in for the residents, but beneath the bright exterior there is a high rate of criminal activity and exploitation of illegal immigrants that are too desperate to turn to the law for fear of deportation.
Scrape past the surface and you uncover a nest of gang activity and violent crime. Unfortunately even the victims of these crimes are often loathe to turn on their own for fear of the repercussions.