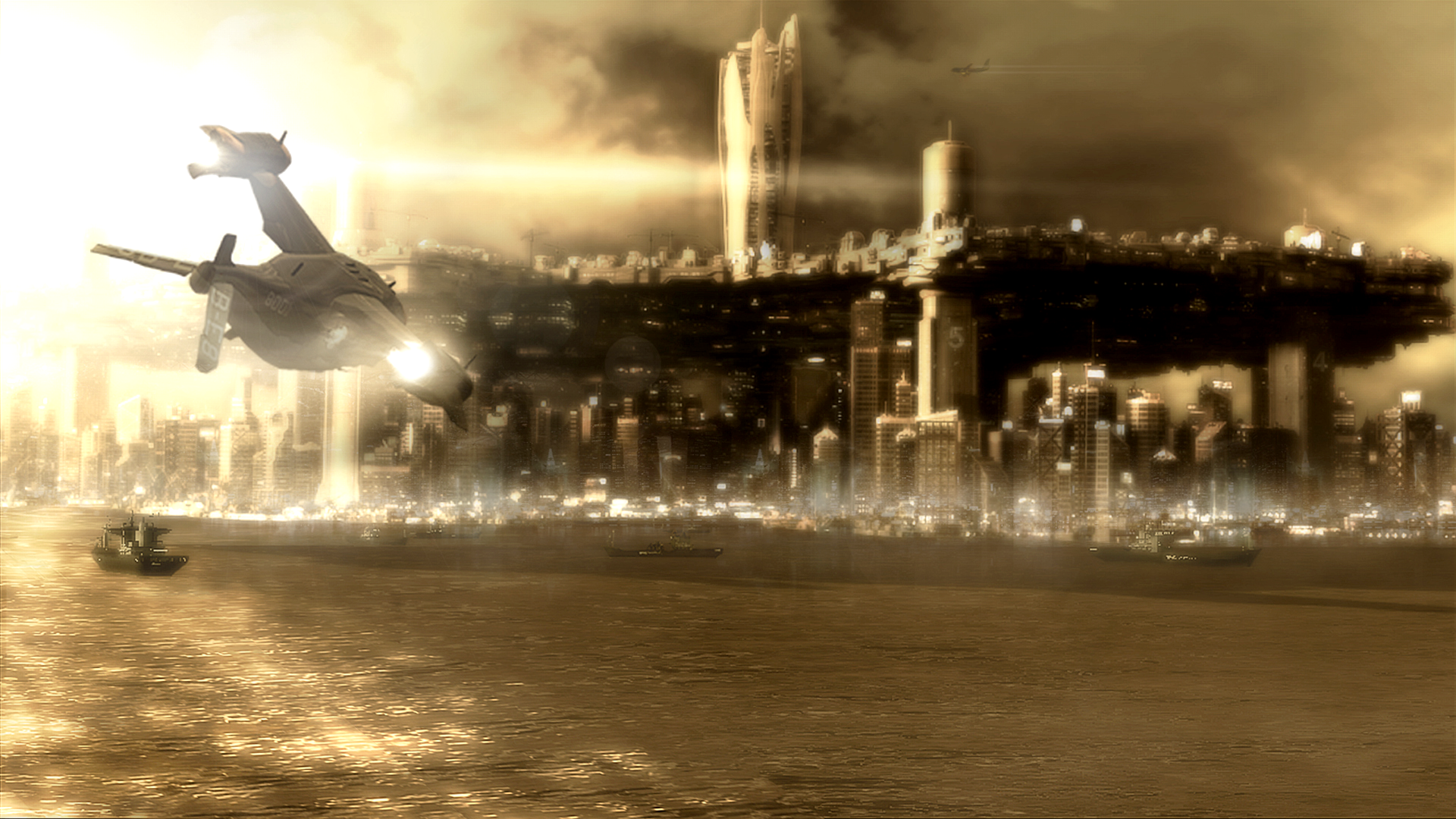 ---
Niihama City is the center of the Taiyou Empire, a massive multi-layer city comprised of a population easily upwards of 8 billion people. Niihama City serves as the capital of the Taiyou Empire, with the Taiyou Cabinet Building, the Imperial Palace, and several government headquarters.

Niihama City consists of five sectors, from sea level to among the clouds.
---
| SECTOR 5 |
The top most layer of Niihama City, this is where sunlight glistens atop massive skyscrapers that seem to erupt and pierce the layer of cloud below. This is home to wealthy businesses, wealthy individuals, and most government buildings. However, even Sector Five is unable to escape Niihama's pollution, and much of the sunlight is marred by haze.
---
| SECTOR 4 |
The layer that is home to most upper class, several businesses, industry, and some government complexes, a good deal of sunlight reaches here and the people live in relative comfort.
---
| SECTOR 3 |
The middle class live here, among houses built into Sector Five's massive support pillars, it's a hive like existence.
---
| SECTOR 2 | SECTOR 1 |
Where the poor live slums living in polluted shanties forgotten by society at large. They live in perpetual darkness.
---
The outer fringes of Niihama City often will only be one, or maybe two levels as the population dens decreases, but on many edges of the city, it's layer cake design can be clearly seen. What amounts to a 'Skyline' for Niihama City depends on where you are.