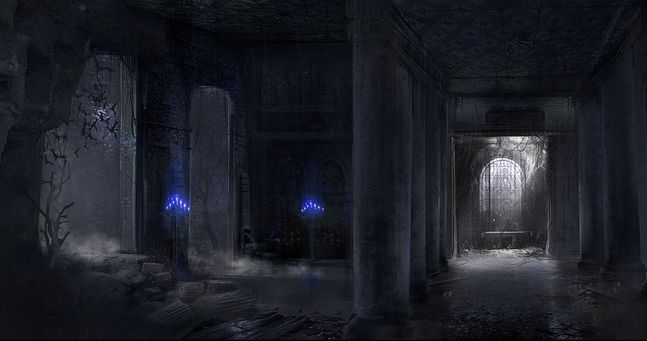 A large crypt built beneath the the streets of Verinotte Hollow and sustained by the members of the Gae Ceann. The infrastructure is made out of shaped granite and white marble painted with the dark green
A large hellhound with a skull for a head and shaggy pale fur rests apon a pile of skeletal refuse, the only remains of the defeated rivals and enemies of the Gae Ceann.
The hellhound is Perro, a known member of the club and is definitely not to be trifled with.
5 posts here • Page 1 of 1