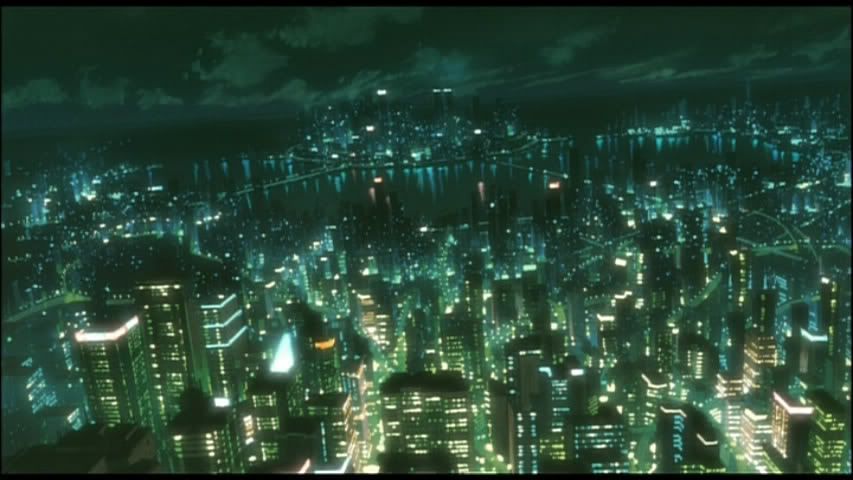 The Continent of Shintenchi is home to 2.2 Billion ethnic Taiyou that settled before and during the Tripartite occupation of Terra. Many of these Taiyou, in their disconnect to the central Imperial Government hold loyalty to a minor shogun born on Terra. These Taiyou have striven to populate and develop this largely isolated continent, and the fruits of their labor are apparent with several cities that dot the landscape of the continent.
The Capital city of Narita is the largest and most populated of the cities. Built with a large harbor hosting a respectable starfleet of Taiyou ships moored in the water, Narita is the center of commerce, culture, and politics for the Nation of Shintenchi.
Also making their home within Shintenchi are the avorians within their coastal cities of Volaria, and the Lósénji Imperium which holds land in the south. A scattering of predominantly human populated fishing villages and small cities also dot western Shintenchi where they currently co-exist peacefully alongside their Volarian, Lósénji, and Taiyou neighbors.
Many prominent schools of martial arts claim origin within western Shintenchi.
The Legion Forces returned with a sound resembling a thunderclap. After a quick scan to determine that the Matokey vessel had departed, the crew aboard the Rook did however detect the oncoming nuclear weapons. The Pillars deployed more drones that approached the missiles, each firing it's collection of warp missiles, to dissolve the physical material of the weapons before they could reach their targets.

Meanwhile Hikoro began urging his forces to higher speed in their preperations. Within a few minutes four spires would be constructed, from which Battalions of Legion warriors, Fyrnskain, Paladins, and many more would march from. These numbers quickly began the process of forming a battle line, a perimeter surrounding the intended landing zone of the Rook. After those had been constructed, sorcerers gathered together to create the obelisk soul stones, four of them, which would ensure the resurection of any warrior who fell in battle. Hikoro continued to watch the proceedings, accelerating the workers with his time magic while he had the means. Just because the Matokey and it's forces departed didn't mean this task would be easy, and he knew it all too well.
---
A brilliant light shone in the sky of Terra, reaching far across the landscape. As the light flowed over shintenchi a song unearthly and haunting followed it.

As each golden armored warrior was touched by this light they dissolved into a flurry of soft white feathers that radiated joy and a warm light. Within moments the entire force was dissolved, ships, soldiers, weapons, all faded into nothing even as the light from above did.
---