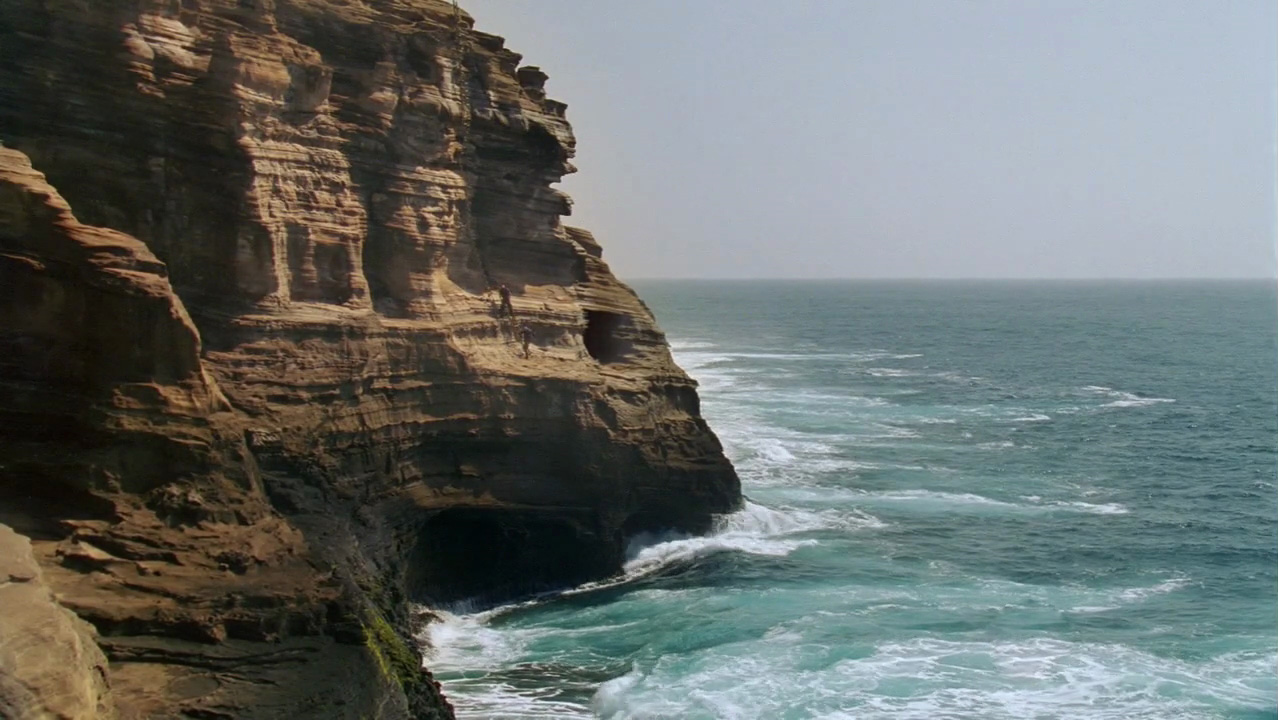 It's a dangerous way down, but the people of Gruelle climb the cliffs every day. In fact, you can probably see one or two of them now, provided it is mid day and not raining, picking their way towards the caverns.
In the caverns, if you dare follow in the carefully placed footsteps of the Gruelians, you will find it dark as night. Patches of soft light can be spotted here and there, just a bio-luminescent lichen that particularly likes these seaside caves. Darberries grow near the mosses, feeding off of their moisture to survive until they are harvested. If you go deep enough, the caverns will open up, revealing all sorts of untold wonders.
Did indigenous people once reside here, in the caves? Perhaps they still do, and they've just never emerged. New caves are found every now and again. In these cliffs, there could be far more lurking than just darberries.
20 posts here • Page 1 of 1