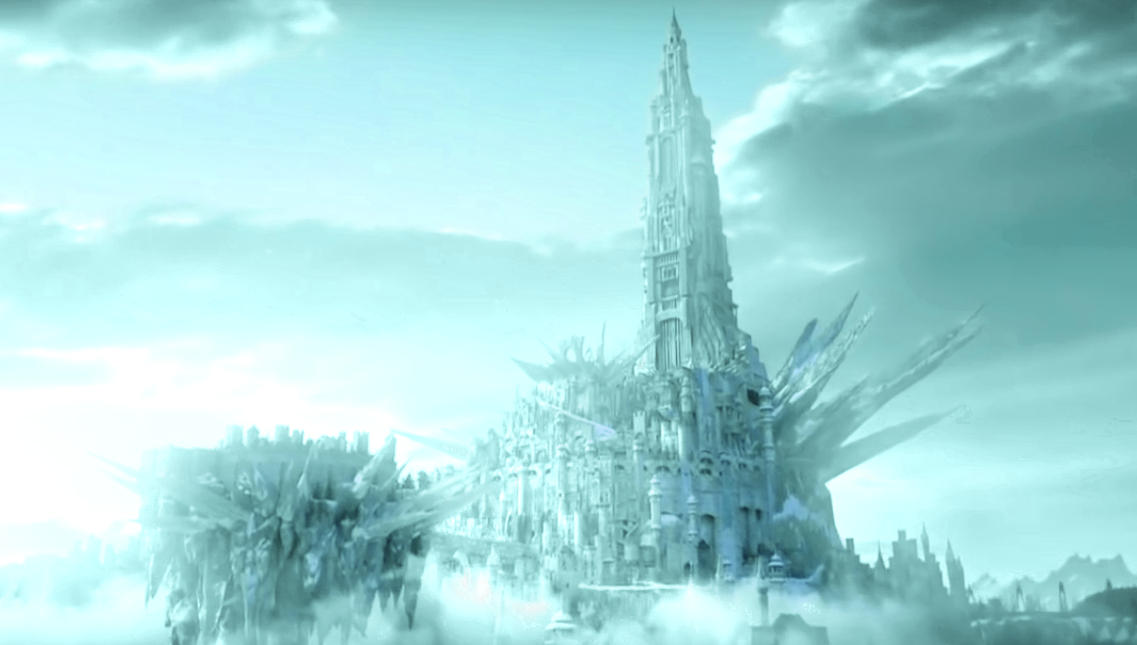 The Silver Palace
Governing Body
The Courts of Light, the Mother Dragon; home to her family, closest friends, and her Court, this beautiful silver crystalline towering palace their home.
The Silver Palace is home to countless trillions of inhabitants; the residental parts of the palace itself towers 23 KM into the sky with the Throne Room at the very top. the core of the Silver Palace tower is filled with guest rooms, servant areas, residental areas.
---
There is also a Silver Stage for royals and guests to view the events at the Lac Long Quan Arena.
---
Because this beautiful Palace was recently taken as the new home to powerful magical dragons who have taken over rule of Vien, time has very little meaning within the Silver Palace walls, and days within do not become nights, yet to most who visit, life is long, and those blessed to even meet
Light
herself can still live very long within the Mortal Realm.