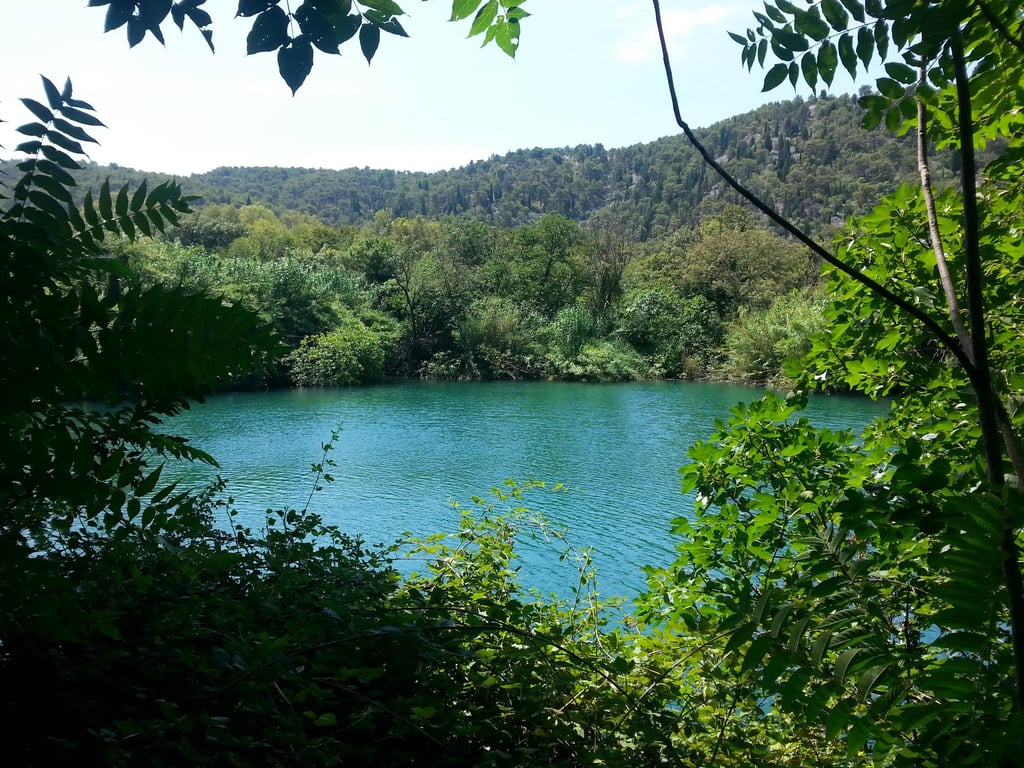 Xamoyos
A large continent with teeming wilds and many rivers snaking throughout it.
A great place for exploration, a great place to meet your maker.
Some of the rivers run rough, some of the rivers run gentle,
some of the rivers run north, some south, and some have bends
that seem to make no sense; fear not, for the waters takes care
to always seem to drop you exactly where you need to be.
---
There are likely large beasts here among the large foliage
You'll hear things scream, sometimes they sound human
The rivers are no safer in the dark of night than the land
A large cloud hovers above the ocean in the distance