Name: Athest Euridiclyes
Age: 24
What are you: Lamia/Half dragon
Human Appearance: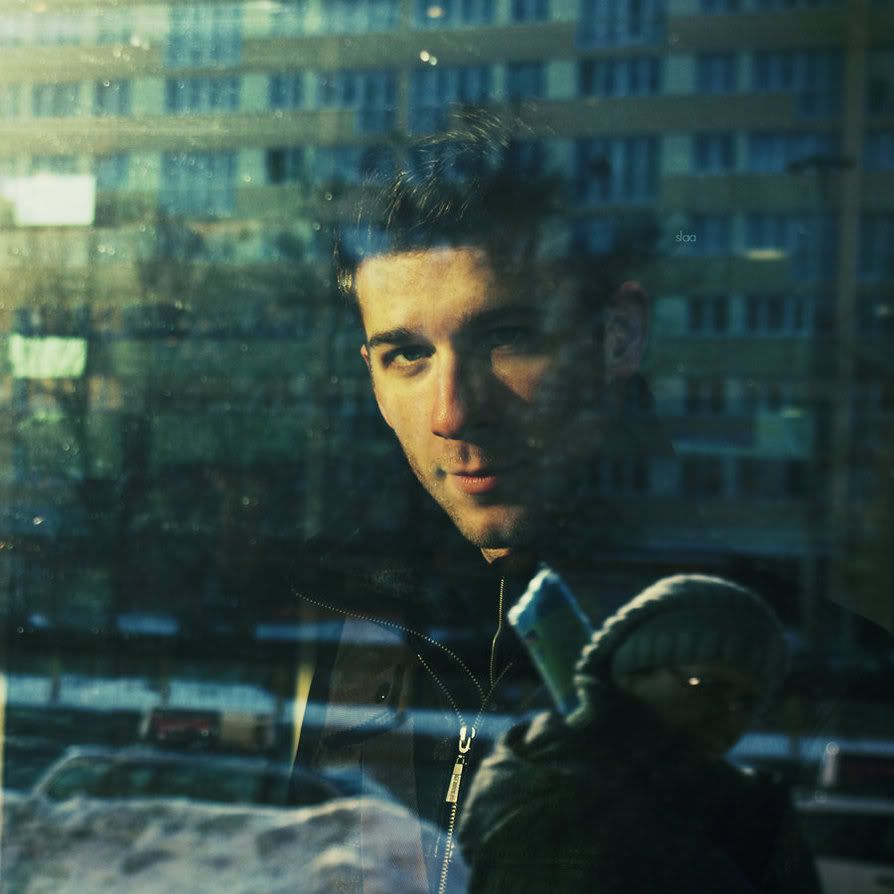 Eye Color: Blue/Gray
Hair Color: Black
Height: 6'10"
Weight: 235 lbs
(Dragon blood causes him to grow taller and more muscular than a normal human)
Personality: Athest is typically very outgoing. Knowing what it's like to be an outcast, Athest has felt pain immeasurable and a mending to that pain. Loyal to a fault, he will never give up, even with his dying breath. He tries to treat everyone as his family, because he knows that not everyone has someone to go home to. However, with Nick's absence, Athest has become much more reserved and even a bit bitter to many because he lost his brother. He still hasn't given up searching for him while he runs the camp.
Power(s):
Incendiary breath
Steel strong scales and claws
Immense strength
Substantially decreased rate of aging
Eon Rend - Much like Nick's "Hell's Vortex" Athest learned how to tear holes in time at great personal cost and allow the potential energy to tear foes apart. He learned this from old spells his father taught him.
Cabin #: Staff
Likes/Interests/hobbies: Anything that has to do with heights. Zip lines, Mountain hiking, Hang gliding are his favorites.
Dislikes: Indoors, the ocean.
Crush:
Enemies:
History/Bio: Athest's history has been shrouded for a while. Whenever he's asked about it, he just says "I lived with my mom, a normal quiet life." Not really hiding anything but he just wants to be left alone. He didn't like his past, with his mother bickering at him for being a monster any time something went wrong. For a while, he lived with his dad and their kind, but that too ended quickly. His Dad regarded him as weak and an insult to dragons and their power. When he realized he wasn't wanted by either of his families, he wandered from place to place until he found Camp Keystone. He met friends there, Nick and Odessa that stand out to his memories, and decided that he would spend time here, helping his friends and the ones they wanted to help. He works with Nick and is Camp Director. While they do have their disputes, Athest respects and cares for Nick like a brother.
*BETWEEN JUPITER YEAR AND THE NEW KEYSTONE*
Athest ended his first year as director of Keystone in a calm silence outside, but guilt eating away at his heart. As the summer drew to a close, the camp was attacked by Nick's older brother, Tyler. Much of the camp was destroyed in the fighting and at the end of it, the only one left standing was Athest. Tyler and his demons were destroyed, the campers and majority of the counselors had fled into the forest and Nick lay dead between the Lamia and his brother's corpse. Athest closed the camp immediately and left the grounds scarred and battered for two years. In that time, he moved to the Appalachians, the den of his father, and fought him in a fit of rage and despair. Seeing his son was strong, Ladon conceded defeat and claimed Athest formally. Unsatisfied, Athest vied for a seat in the council of elders as the first of the Lamia race and received it. Now as the progenitor and elder of his race, Athest attempted to settle into a life and actually remained in his dragon form until 2014, when he realized that Keystone was necessary. Acquiring funds from the council, he set about rebuilding the camp in the spring of 2014 and has reopened the gates starting in the summer of 2015.
Other: Athest can change shape but it's not required for his abilities to function normally. He can also speak Latin fluently and in his free time has picked up several other languages due to his tendency to travel when not at camp.
Position: Camp Director