Courage, Bravery, Nerve, and Chivalry!
---
---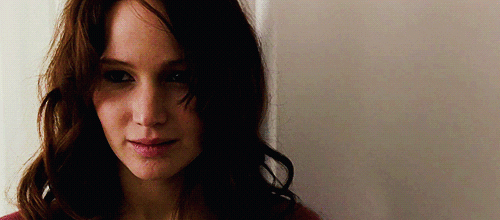 ---
---
[Name]
Kalista Mercer
[Nicknames]
Lis
[Age]
17
[Blood]
Mudblood
[Race]
French
[Orientation]
Straight
[Gender]
Female
[Year || House]
Sixth Year || Gryffindor
---
---
---
---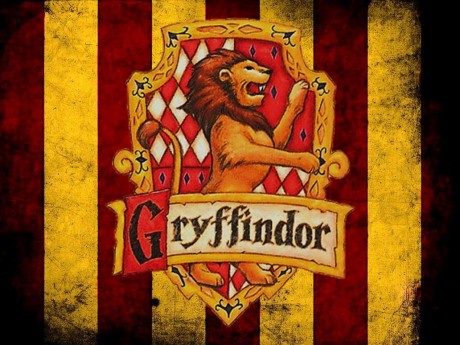 [Face Claim]
Jennifer Lawrence
[Hair Color]
Dirty Blonde
[Eye Color]
Brown
[Height]
5'9"
[Tattoos and Piercings]
Earlobes are pierced.
[Birth Date]
August 15th
---
---
---
---
[Personality]
Courteous: Always
Risk-Taking: Generally
Ambitious: Always
Curious: Typically
Self-Controlled: Typically
Nurturing: Always
Trusting: Always
Honest: Always
Loyal: Always
Affectionate: Typically
Romantic: Generally
Flirty: Generally
Sympathetic: Always
Altruistic: Typically
Optimistic: Always
Observant: Always
Logical: Sometimes
Social: Outgoing
Emotions: Somewhat Stable
[Likes]
☮Quidditch ☮Potions
☮Reese's ☮Poetry ☮Rainbows
[Dislikes]
☠Being the center of attention. ☠People
☠Cruelty ☠Being away from home for long amounts of time. ☠Liars
[Fears]
☥Being the center of attention. ☥Clowns
☥Death ☥Disappointing her parents. ☥Falling in love.
---
---
---
---
[My History]
At the young age of three, Kalista's birth parents died in a house fire, leaving her to travel between foster homes until the age of six. Finally she was adopted by a loving family, but little did they know about who Kalista was born to be. Throughout the years, Kalista grew close to this family and loved them just as if she were born into it. She had parents who loved her, who were still with her. But she still wished that she was still able to live with her birth parents. She couldn't remember very much of them, but from what she could remember, she loved it.
At the age of eleven they were greeted by an owl carrying a letter for Kalista from Hogwarts. They had no idea what they were seeing were true or if it were some sort of hoax. Ever since they've been ignoring the letters, but they kept coming and coming until finally someone from the school arrived at her home. They were all spending their Sunday night watching movies, spending their time together as a family. Her parents were told that she truly was a witch and about her birth father attending Hogwarts as well. Kalista couldn't seem to believe anything she was hearing but it all did kind of make sense, as crazy as it sounded. Kalista finally talked her parents into allowing her to attend this school, that night she left with the female and started to collect her items then to catch the train to Hogwarts.
[My Owl]
Spice || Female || Great Horned Owl
Spice had been in her family ever since she was ten. Surprisingly she already had a pet owl because she begged her parents to death in order to her to have one. Spice was and always will be one of Kalista's best friends. She is able to talk to her about anything and even though she may not be able to speak, she knows that Spice listens to everything she has to say.
[Hex Dialogue]
#740001