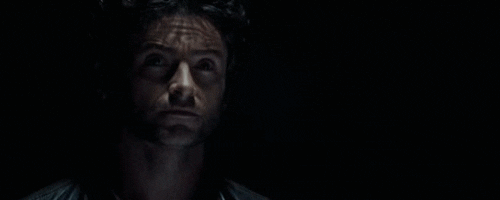 "We've all been through hell and back, kid."
---
---
Name
Professor Troy Gracias Downmen
Blood
Half-Blood
House/Class
Gryffindor/Care for Magical Creatures
Age
34
Orientation
Heterosexual
Ethnicity
Australian
Hair Color:
Dark Brown
Eye Color:
Light Brown
Height:
6ft2
Significant Markings:
Dragon Tattoo on arm
---
---
| CHIVALRY | CLASSY | BRAVE | SPONTANEOUS | INVENTIVE |


Troy Downmen makes a great Gryffindor. And a fitting leader for it with his natural leadership skills that allows him to take charge of situations to produce a generally positive outcome for the most people involved. As such, he has adopted the subject; care for magical creatures as a specialty that also can reflect on his fine personality traits. To take such a practical class requires bravery, confidence and leadership to adapt to situations that can turn wrong quickly. However, he insists the school cannot have it any other way.

Aside from the bizarreness that can be perceived to him, he is also a man that believes in nobility and honour. Treating fellow people as if they were royalty. Holding doors open for people, smiling and acknowledging them individually. Willing to forgive but not forget. A Knight's kind of code.


      
Habits

Says "bloody" casually and often.
Dislikes/Hates
Cooking
Babysitting
Wizards Food
Arrogance
Strengths
Inventive
Strong
Persistent
Weaknesses
His Job
Sasha Le'Dai
Cooking
---
---
Likes/Loves
The Forbidden Forest
Mysterious Creatures
Wild Animals
New Discoveries
Symbols
Hobbies
Venturing
Puzzles
Going to the beach
Working with Creatures
---
---

[img]GIF/IMG[/img]
History:
WIP.
Will be done one day.
---
---
Face claim:
Hugh Jackman

Hex dialogue:
#A30606