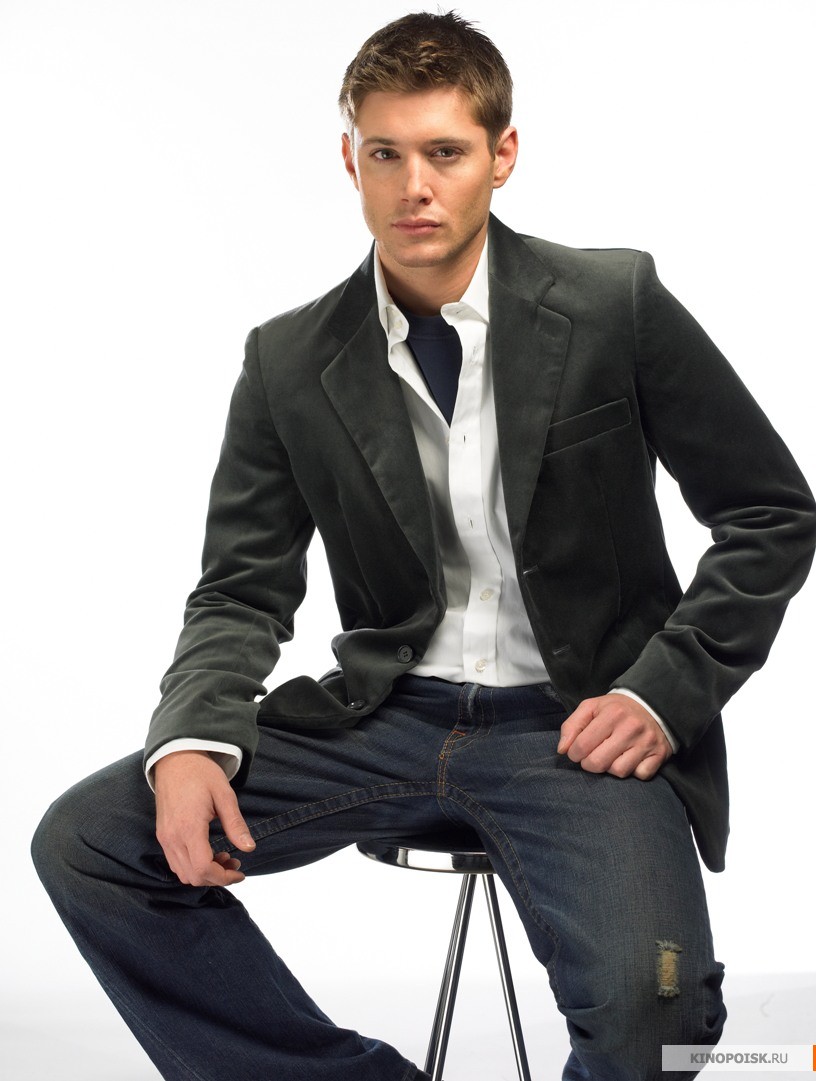 Name: Grant Neverwinter
Age:
148
Relationship: Married to Kora Neverwinter (Yes he took her name and is damn proud of it)
Abilities:
Grant's one ability has he spent the last eighteen years fine tuning it. Where as originally he was only able to steal and bestow abilities now he can do this permanently, duplicate abilities, and destroy them.
Training: Master
Grant was trained by Midnight from a young age, and his training continued under Koda, though by the time Koda took over the team there wasn't much more to learn, or so he thought... Midnight started training them again and Grant is finding he wasn't as well trained as he originally thought. Everyday she finds some other way to wound him.
Accumulated Skill Level:
157
Political standing and likeability:
8
Grant gets full points for being a likable guy, but he was originally from an anonymous family so besides being a member of Midnight's team he wasn't well known. That changed when he married Kora but even her family name doesn't carry the weight it used to.