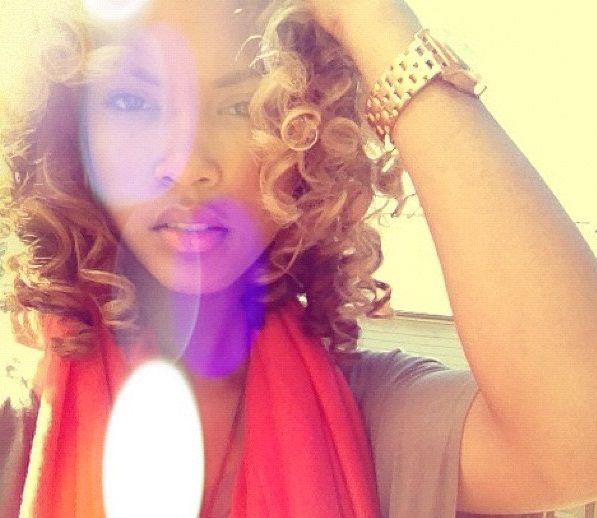 JASMINE RICHARDS
Age:
16
Birth Date:
September 7th
Role:
During the evening, she works as a cashier at a local grocery store.
Gender:
Female
Any scars, tattoos, etc?:
None, unless you count her small birthmark on her upper right thigh.
Physical Appearance:
Her height is slightly above average, standing 5'8" with a cute and petite figure. She was born with it, but walking around the neighborhood helps. It benefits her long slender legs. Her skin is a natural copper shade, with no tattoos and scars. Her hair color is unique from normal. Naturally Dark Brown, but she dyed the top of her hair blonde. Usually she keeps it straight, but curly hair compliments her pretty face. She is very cautious about her hair, because it is naturally long, but that comes from Jasmine taking good care of it. Her lips are full, which she accentuates with her lip glosses. She hardly wears lip stick, but red and pink is her favorite shades. Depends on how she wants to look. Her eyes appear black from afar, but if people are standing in front of her, nose to nose, they will see that her eyes are actually dark brown. Her attire is always a cautious part of her. Outside of her home, she will wear any feminine clothing in an array of colors. Mostly neutral colors, but she never notices it. At home, she will just rock XL t-shirts and boy shorts, or pajama pants.
CODE OF NERDYNESS:
Awwe, he mad bro.