Ever wonder what it's like to find that perfect someone, the one you always dreamt of and hope to find one day?
Two girls, best friends with a promise that they will someday find the one. Or at least die trying. Sure, it's a bunch of fairytale made up rubbish and maybe they are just too naïve. But as one of their dreams come true. Owning an amazing and adorable little boutique right in the middle of Malibu…it just goes to show that anything could happen.
So what happens when these girls finally stop trying too hard and just start to focus on their successful business? After all, you can't run after love, it will find a way to you. Can they simply just kiss goodbye their 'happily ever after?'
What happens when they stumble upon their idols, people who they shaped their dream guys around? Can they convince that maybe, just maybe, there the one for them?
Or should they just give up and face reality.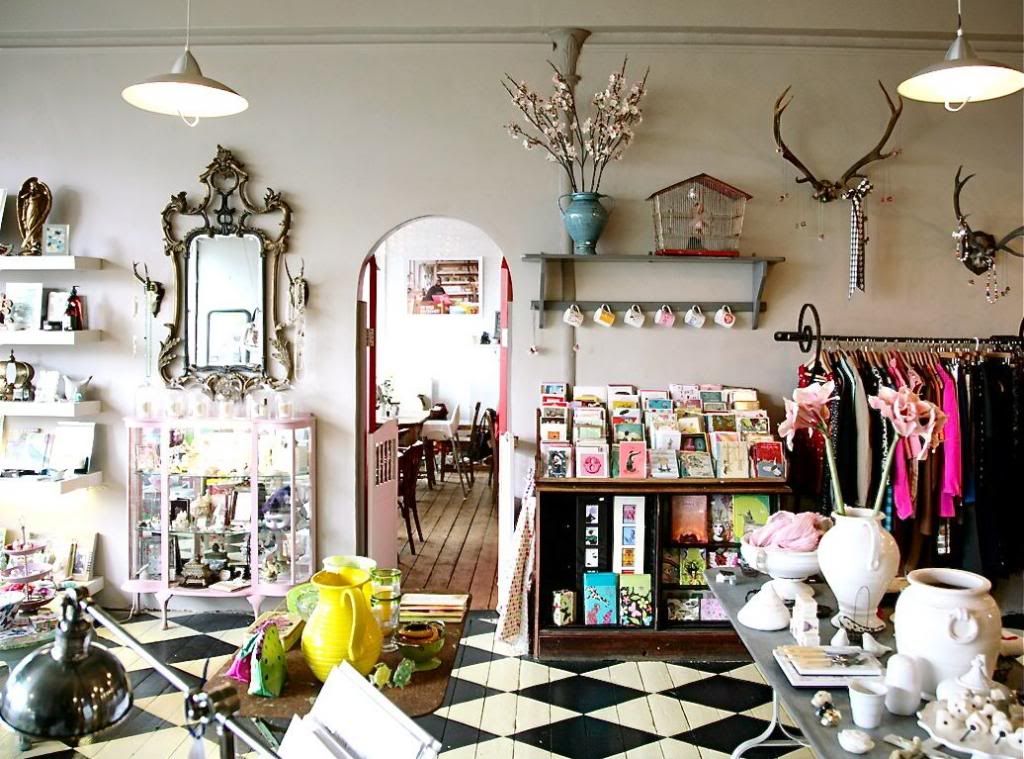 Shy and socially awkward, creative and usually lets her best friend do the talking | Twenty Two | TAKEN BY; Phoenix_Lynx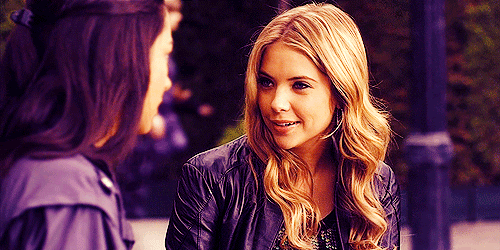 Confident and the talker of the two, gets excited easily and has the tendency to be sarcastic | Twenty Two | TAKEN BY; BillieJ

Keegan Allen | Actor | Twenty Four | TAKEN BY; BillieJ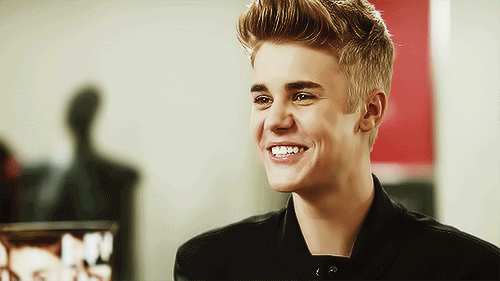 Justin Bieber | Singer | Twenty Four | TAKEN BY; Phoenix_Lynx
Taking place in...
1 posts here • Page 1 of 1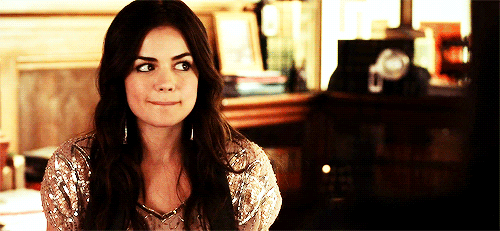 Nelly sighed gently as she felt a light hit her eyes, she felt slightly hazy as she slowly began to open her eyes, one chocolate brown at a time, momentarily getting blind by the bright light. Though she wasn't much of a morning person, she knew that she was more likely to be up earlier out than Billie would, probably due to the lack of coffee...and because it was still only 7pm.
"Right, up and at'em!" Her voice was husky, still showing signs of tiredness, but her dark eyes sparkled with excitement. She had to admit, when Billie told her about a cheap small shop that was going for sale, she had her doubts. How exactly were two twenty two year olds possibly be able to run their own business? Could it possible? I mean, sure, they had a dream that they would own a boutique...but that's when they were younger, when they still believed in 'the one.'
She chuckled gently to herself as she finally heaved herself from her comfy bed, 'the one,' wasn't that such a bag of nonsense, though she knew she shouldn't say it out loud otherwise her blonde friend would give her a lecture about 'they will find out, one day our princes will come!' She could almost hear her voice now.
"Highly doubt it, she's probably still sleeping!" She murmured gently, though she felt herself smile. As her legs carried her towards the closet, she wondered what she should wear today. The shop has no officially been open for a whole two months and they were doing pretty good considering that they were the 'new girls in the business' which apparently got a lot of competition. Her fingers trailed the silky fabric of one of her all time favourite dresses.
She carefully plucked it off the hanger and rushed to the bathroom, which was surprisingly pretty big. Nelly then carried on with her morning routines, taking a quick shower, brushing her teeth and everything else in between. She let herself slip into the nude dress which was decorated with blue, brown, yellow and orange patterns, small and delicate flowers and leaves. As her gaze fell upon herself in the large mirror, she grabbed a normal skinny brown belt and tied it around her waist several times before loosely tying it up into a bow. She wondered if she should wear her thin layered cardigan, but quickly just decided to put it on as she loved the feeling, and didn't exactly want to leave all of her arms bare. Nelly then padded out of the bathroom and into the bedroom, slipping on her long brown socks with peachy rims that just stopped below her knees, finally she mumbled to herself about wearing her brown suede shoes with the outfit for finishing touches.
[outfit]
Finally happy with herself, she strolled towards her bedroom door, pushed it open and walked out and along the corridor, she checked her small and old watch, and grinned,
"7:30"
she thought to herself and stopped right in front of a door which was marked as simply 'Billie' in italic writing. Leaning in, she knocked loudly on the door. Her breathing quietened as she tried to listen for any movements but of course, like she predicted, the knocking did not walk her dear friend up. Shrugging her shoulder, she pushed the door knob and the door slammed open.
The noise still didn't wake her up and so quietly, she tip toed in and to her friend, who simply looked happy in her sleep. 'Probably dreaming about Ryan Gosling' She mumbled aloud. As she leaned in, her lips were now directly in front of her friends ear. "Billliiieeee" She whispered gently.
"BILLIE, GET UP NOW! I'M MAKING PANCAKES AND COFFEE WILL BE READY!" She screamed.
---
1 posts here • Page 1 of 1
Arcs are bundles of posts that you can organize on your own. They're useful for telling a story that might span long periods of time or space.
There are no arcs in this roleplay.
There are no quests in this roleplay.
Here's the current leaderboard.
There are no groups in this roleplay!
Welcome home, Promethean. Here, you can manage your universe.
Arcs are bundles of posts from any location, allowing you to easily capture sub-plots which might be spread out across multiple locations.
You can create Quests with various rewards, encouraging your players to engage with specific plot lines.
Settings are the backdrop for the characters in your universe, giving meaning and context to their existence. By creating a number of well-written locations, you can organize your universe into areas and regions.
Navigation
While not required, locations can be organized onto a map. More information soon!
There are no groups in this roleplay!
By creating Collectibles, you can reward your players with unique items that accentuate their character sheets.
Once an Item has been created, it can be spawned in the IC using /spawn Item Name (case-sensitive, as usual) — this can be followed with /take Item Name to retrieve the item into the current character's inventory.
Give your Universe life by adding a Mob, which are auto-replenishing NPCs your players can interact with. Useful for some quick hack-and-slash fun!
Mobs can be automated spawns, like rats and bats, or full-on NPCs complete with conversation menus. Use them to enhance your player experience!
Current Mobs
No mobs have been created yet.
Locations where Mobs and Items might appear.
You can schedule events for your players to create notifications and schedule times for everyone to plan around.
Add and remove other people from your Universe.
The Forge
Use your INK to craft new artifacts in The One.. Once created, Items cannot be changed, but they can be bought and sold in the marketplace.
Notable Items
No items have been created yet!
The Market
Buy, sell, and even craft your own items in this universe.
Market Data

Market conditions are unknown. Use caution when trading.

Quick Buy (Items Most Recently Listed for Sale)
Newest
Confident and the talker of the two, gets excited easily and has the tendency to be sarcastic.
Trending
Confident and the talker of the two, gets excited easily and has the tendency to be sarcastic.
Most Followed
Confident and the talker of the two, gets excited easily and has the tendency to be sarcastic.
None
Discussions
Topics

Replies
Views

Last post
Most recent OOC posts in The One.