Name:
Alex Davenport.
Age:
18.
Gender:
Male.
Orientation:
Heterosexual.
FC:
Freddie Stroma.
Power(s):
Shadow control, darkness, shifting body parts into weapons, super-speed + strength + endurance, regenerative powers/self-healing.
Orientation:
Heterosexual
Relationships:
Friends - Tommy, Kristina, Corbin, Theresea, Juliet.
Neutral - Abornazine, Tania, Belle, Layla.
Enemies - Thorn, Syrid, Lucius, Thomas Sr, Cameron.
Love - Erieda + child, Chris.
Personality:
+ Alex's personality varies drastically, it all depends on the situation he's in. Kind of unpredictable.
+ Demon - Salem (Alex's other personality/full form) is a joking, sarcastic, loopy, frantic and maniacal creature. He never takes anything seriously. Despite all that, he can be extremely violant and will not hesitate to attack, making him both dangerous and intimidating.
Blade:
Hammerfist: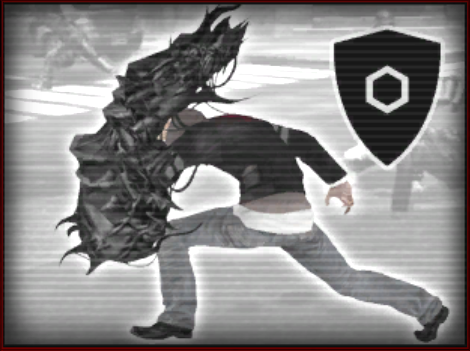 Whipfist: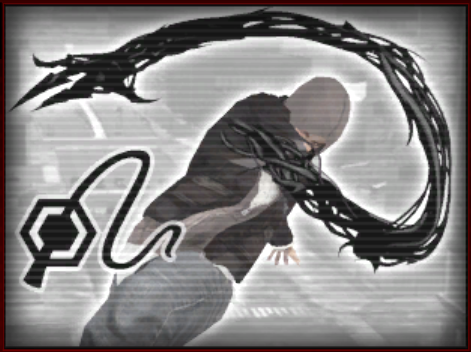 Claws: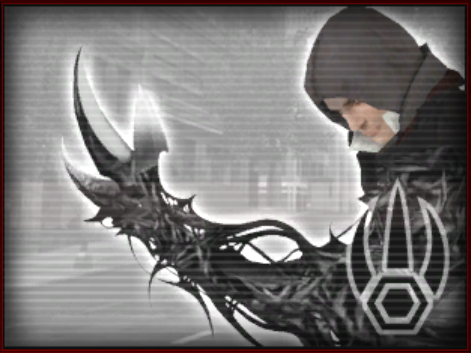 Full Form: