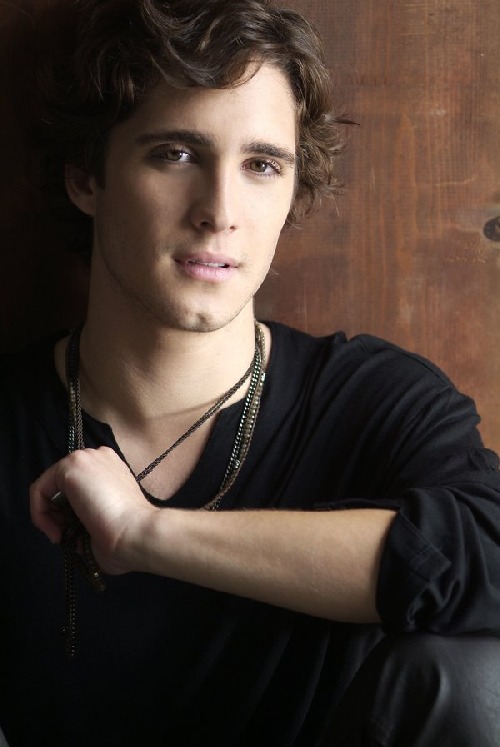 Name: Christian Davenport
Age: 19
Gender: Male
FC: Diego Boneta
Power(s): Munin of nature - can communicate with animals and shift the Earth to his will.
Orientation: Heterosexual
Relationship interest(s): Belle Hastings.
Personality: Christian can come off as quite a cold character. He hates socialising and will rarely ever show kindness towards those of whom he is not familiar. Despite being kind to all living things, he has a hard time being passionate about any or all humans. He doesn't get angry often, but will not hesitate in using his powers to cause harm. If upset, his emotional side can make him unstable and his actions are unexpected.