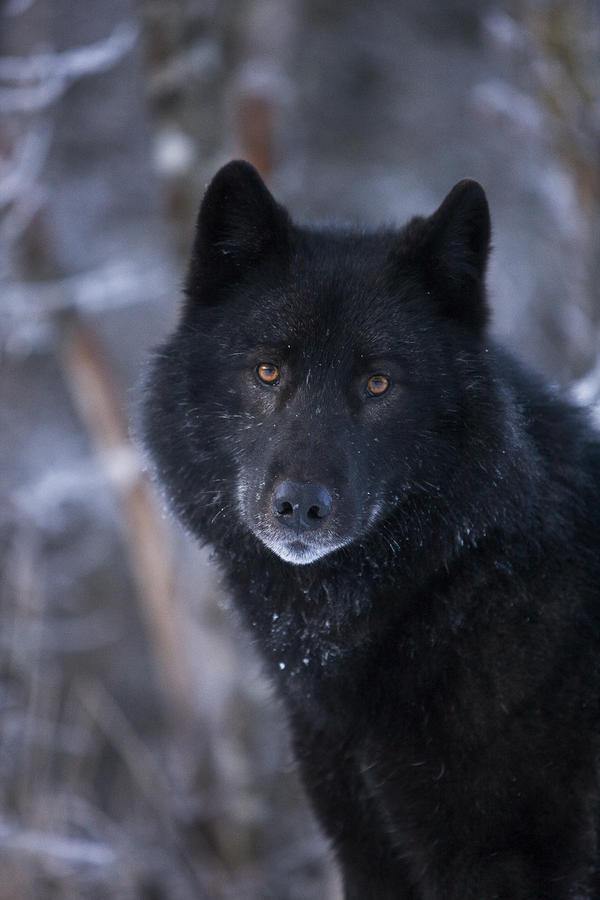 Name:
Corbin Johnson.
Age:
18.
Gender:
Male.
FC:
Josh Hutcherson.
Power(s):
Werewolf & vampire hybrid (with added powers that comes with each of the species). He stole his demon powers from his friend Alex, this allows him to perform a variety of shadow-like techniques to best his enemies.
Orientation:
Bisexual.
Relationship interest(s):
Theresea Knighting.
Personality:
Corbin is quite a hot-headed boy. He hates being insulted and gets annoyed far too often for his own good. He just assumes that this is because of his heightened emotions, though that is only part of the truth. It is just how he was born and raised. At times he can seem quite territorial and dominant (mainly because of his position as alpha), he can never back away from a fight for fear of being thought of as a wimp/coward. When around Theresea his loving side comes out. He has more of a happy, flirty and quirky mood. He doesn't hate any of the six, and he never has, he just acts like a complete idiot so that they'll be less hesitant to let him go, purely for their protection. Especially Tommy, whom he thought of as a brother as soon as they met.