Name: Alex Davenport
Name you prefer: ---
Age: 17
Gender: Male
Role: Keegan Allen
Sexual Orientation: Straight
Love Interest(s): Belle
Personality: Cheery, joyful, passionate, loveable, caring, loving, cheeky, intelligent.
History: He lived in a small village before he moved to Parkwood, and he never wants to remember that horrid place. When he moved to Parkwood, he met a girl named Belle. He liked her immediatly. She had a group of friends that he also liked instantly. Soon after becoming good friends with Belle, he got into a relationship with her and has never been happier in his entire life. He would remain loyal to her till the end of time.
He'd known he was the Munin of light his entire life, but he was so desperate to fit in that he took on the form of a human. His family and friends thought this was a spectacular idea, and so they mimiced him. Their true form is a dragon that is coloured specific to what Munin they are. Alex is Munin of light, so his dragon is crystal white and has a faint glow.
Appearance:
Human -
Munin -
The NPC's (controlled by me alone) that will sometimes appear in my posts:
Thorn - Munin god, Alex's father.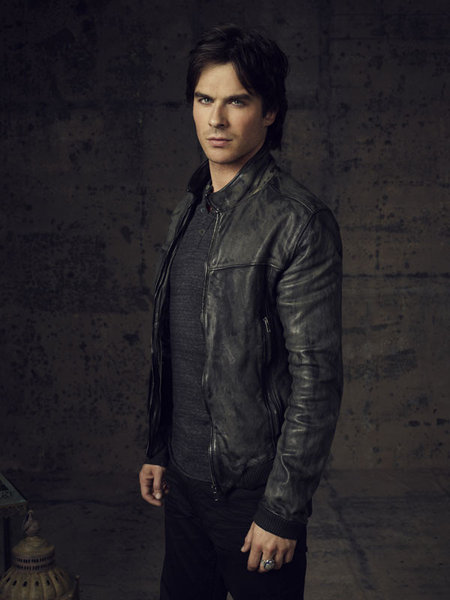 Syrid - Munin of shadows, Alex's sister.
Julie - Munin of lightning, Alex's cousin.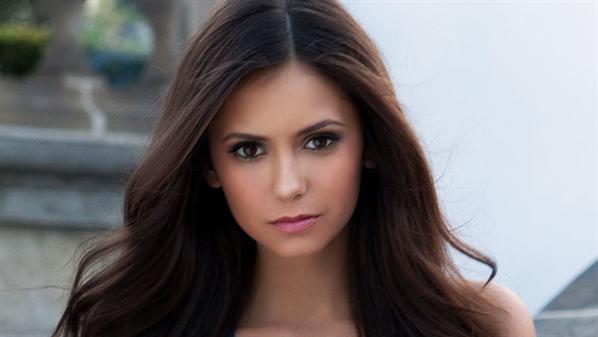 Blaze - Munin of fire, Alex's friend.
Thrill - Munin of ice, Alex's brother.