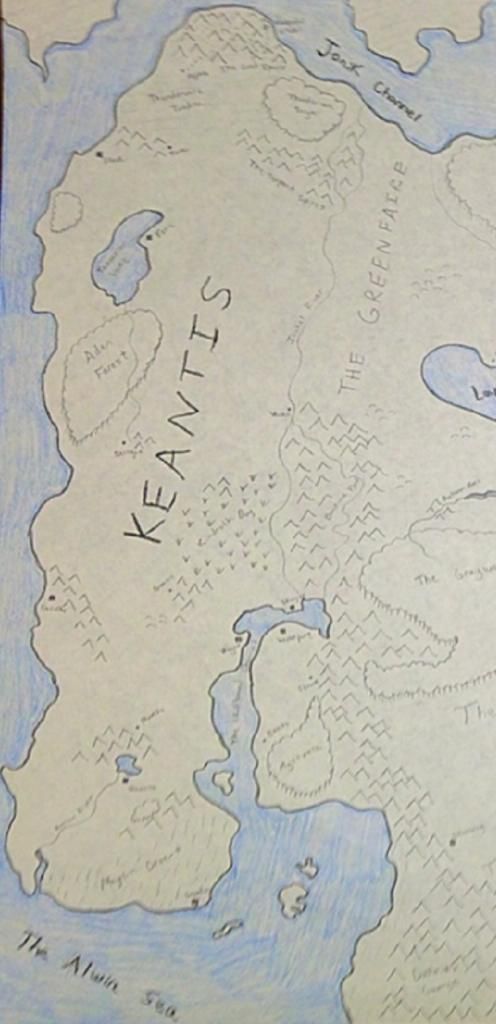 • The Graywood: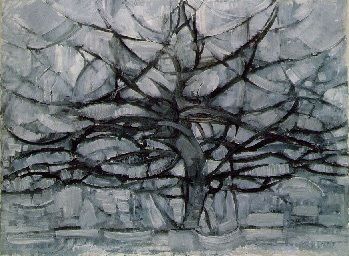 This region, much like the Sea of Dust, is impassable. Not because there are giant serpents around, but because the thousands of clustered together trees of the Graywood have hundreds of branches of knife points and thorns. The Gray Trees are dangerous because of the tenacious winds that come down from the Howling Peaks. These winds blow the trees about, shaking their sword-like branches into a frenzy. If one were to enter this forest, in seconds—if a gust of wind were to blow through—they would be sliced into thousands of tiny pieces. Nothing lives here, and nothing tries to leave here. It is a location owned by nature, and none try to interfere with it.
• Kindroth Bog: A marshland northwest of the Keantisian city of Iteuylas, it is a by-product of flooding from the Inchel River. While being a large swamp, it does not come near the danger level of the Sinking Moor in Grovaria. The muck here is not as prominent, and the undead do not course through the stink-filled waters, but repulsive bog worms do. About twenty feet long each, they can easily swallow a human whole, but they usually stick to the deeper waters of the marsh.
• Meytin Desert: Nearly an infant in comparison to the Sea of Dust, the Meytin Desert is the only other dry land in all of Adonai. While not perilous at all compared to the Sea of Dust, the Meytin Desert and its heat have crafted the southern Keantisians into a culture where warlords rule over small villages and groups of outlaws stalk the sands. The clothing of people in this area is baggy and loose, providing protection from the blowing sands, but also allowing ventilation from the heat.
• The Serpent Spires:
The second breeding ground for dragons in the continent of Adonai. The summits, while not as high and imposing as those of Dragon's Roost, are serviceable to the dragons in raising their young. Many tremendous caves dot these crags, and most dragons will sleep in these dark holes at night and venture out in the day to the Thundervale Taiga to hunt for cold climate animals.
• The Cold Spears: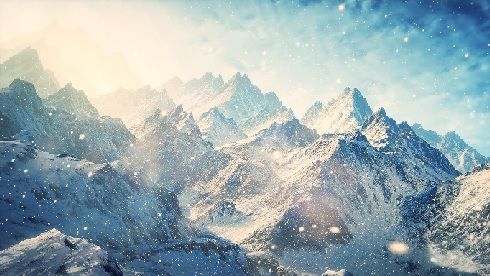 Mountains of the northernmost region of Adonai. Snow-capped and always enduring brisk winds that put the temperature below negative forty degrees, these mountains provide a dangerous and inhospitable trek if one is trying to reach the Kaerndal Citadel through the mountain pass. Dragons also dwell within these mountains, along with ogres—snow-furred, carnivorous beasts standing at twelve feet that make weapons of ice and usually hunt in packs.
0 posts here • Page 1 of 1