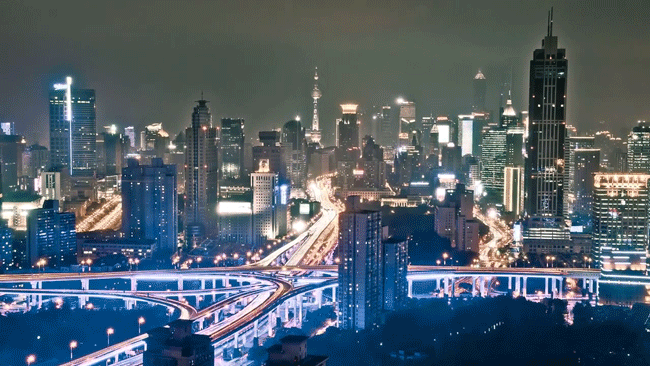 TianShi
is now the modern citadel: this story goes on parallel to the one in the past, centuries ago.
Lu Cai and Lu ZhenXi are the sons of a big business mogul. Cai, who lives off of partying and dating and fooling around, while his little brother has chosen to live on his own and in the shadows, working as a modern Robin Hood in a way, offering services as Private Detective as well as holding some sort of mafia-style power in the underworld. So far no one has caught Lu Cai's eyes nor heart, until the faithful day of meeting Rou Rou in one of his family owned art galleries, where under his secret artist name, Cai was having yet another exhibition.

Hua Xiu, or also known by Wang Rou, which is a fake name he has been using, while living away from his family. He just wants to have a quiet life, away from his crazy family. He let his evil, crazy and arrogant older, half-brother take the control over their father's business.

Jiayi, the only friend to Rou, has weirdly started to take interest in the Little Lu, following him around. He is also a trained bodyguard, protector of the underworld, meaning protector of those that possess spirits and powers. He was introduced to Rou, while they both were kids.