Name:
Inoue Shin
Nickname:
To Be Added
Age:
16
Gender:
Male
Appearance:
Shin has a lean,but muscularly fit figure and long,long black hair that reaches his shoulders.He usually wears his hair flowing,or in a ponytail,depending on what he wishes to do with it.He rarely shows facial expressions,but when he is met with a happy event,he will make a unnoticeably small smile.Under very,very,VERY embarrassing circumstances,he might blush.
Love Interest:
To Be Added
Sense of Fashion:
Despite not having many clothes,Shin has quite a great sense and wide range of fashion.He usually opts for fit clothing that displays his body build.His choice of pants are chosen to make sure that he can perform strenuous tasks(aka free-running) without ripping a hole in his pants.
Height:
5'10"
Weight:
59kg
Color:
Hair Colour- Black /Eye Colour- Black/Skin Colour- Fair/Favourite Colour- Blue,Pink
Occupation:
To Be Added
Likes:
-Walking around alone at night
-Sakura Blossoms
-The beach
-Free running
-Listening to music
-Coffee(Starbucks)
Dislikes:
-Failing something
-Company(As in,people)
-Crowded places
-Not being able to go out and 'stretch'
Fears:
-Spiders
-Bees
-Being hugged
-Getting captured
Hobbies:
-Free running
-Swimming
-Technically all kinds of sports.
-Dancing(Hip hop)
-Reading
Catchphrases:
"Not interested."/"If you don't have anything good to talk about,then don't talk at all."
Fake Life History:
In Shin's fake life,Shin was an orphan.However,he was taken in by the National Sports Team and travelled the world with them,as well as being trained at the same time.As a result,Shin became a great sportsmen and won countless medals.The National Sports Team had become his family that he had lacked.But to his dismay,it was merely a 'dream' when he woke up in the Shikenkan.And due to this,he fell into a great state of depression.He doesn't bond with anyone anymore,afraid that this 'life' might be a 'dream' as well.Surprisingly,his fear of Spiders and Bees from his fake life is carried over to his life now.The fear of the insect and arachnid came from being stung once when he was climbing a tree,and when one of National Sports Team members went to the hospital due to spider venom.
Secret:
Wishes to be able to open up to people.He's a Ningen No Kami.
Severity of Faulty Emotions:
Ever since realizing that his life up till now was fake and never real,he grew into a stage of depression.As a result,he became very silent and aloof,never willing to speak to anyone.He developed a cold shoulder that he uses everytime he meets someone new.One could say that he's become completely devoid of emotions as he has lack of facial expressions.He is very antisocial.
Picture:
Staring at Sakura Blossoms.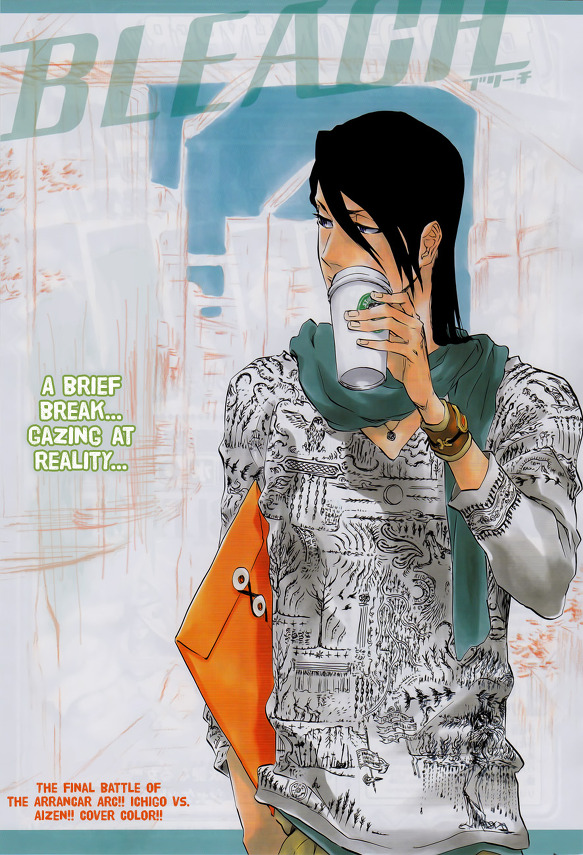 Sample clothing,with Starbucks.
New haircut. :3