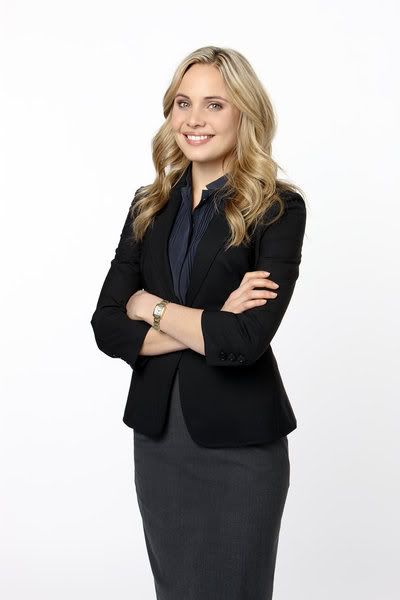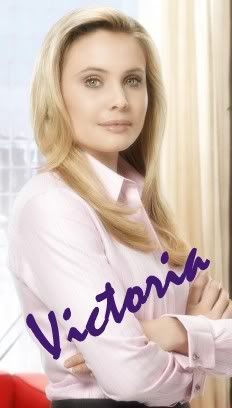 Name: Edwards, Victoria Allison
Nickname: Vic or Edwards
Gender: Female
Age: 27
Height, Weight: 5'6 - 125 lbs.
Eye Color, Hair Color: Blue, Blonde
Nationality: Citizen of United Sate of America
Birth Place: Georgetown, South Carolina
Position on the Team: Detective
Medical Concerns: Shot in the arm at age 26 and has made a clean recovery, possible PTSD from incident in which she sees the Dept. Counselor
Current Fitness: Passed psychical exam in 2009, Works-Out Regularly, Teaches a Women's Self Defense Class on the Weekends
Current Concerns: Possible PTSD
Other: Birth Control
Overview: U.S.C. Criminal Investigation 2002-2006, Police Academy Fall/Winter 2006-2007, Georgetown P.D. 2007-2009, Philadelphia P.D. 2009-Current
Years on the Team: Started with the team Sept. 23, 2009
Other: December 2009 - While questioning a suspect alone, was caught off-guard, shot in her right fore-arm, held captive for almost 24 hours
Physical Description: Victoria has that 'all American girl' look that people tend to not take seriously. She is average height with blonde hair and blue eyes. Her figure is athletic, yet girlish. At work she attempts to dress neatly in slacks and pain blouse. Outside of work she is more a jeans and t-shit person. She wears little make up, due to not usually having time to apply it and her hair is usually in a messy ponytail or bun.