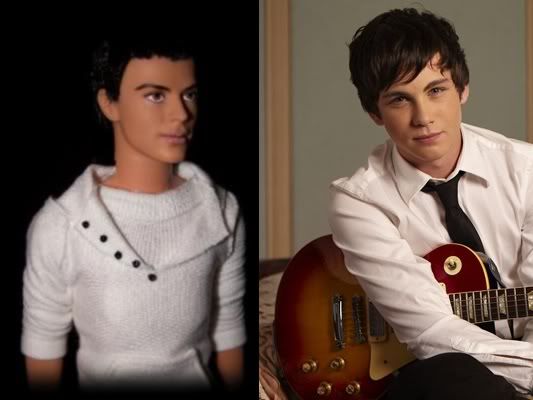 [size=120]Name
James Alexander Gonzales
Age
Eighteen
Role
Doll # 4
Description
James was born and raised as an only child his whole life. His father left them as a child, and that only left his mother to be the one who would take care of him. As a child, he often used to wonder about his dad and where it was he took off to and left so suddenly. His mother hadn't told him about what happened to his father until he was in fifth grade. Like Alex, his father was a musician. Shortly after he was born, his father had left them for a record deal in Los Angeles. Since then, he never came back. Already 18, word from his dad still hasn't reached him.
Likes
His guitar
Pizza
Soccer
Night time
Swimming
Winter
Sleeping
Music
Dislikes
Bright Colors
Vegetables
Cats
Volleyball
Butterflies
Police Officers
Waking up early
Sunsets
Crush
TBA
Anything Else [/size]

My favorite animals are Yorkies (: I love dogs.