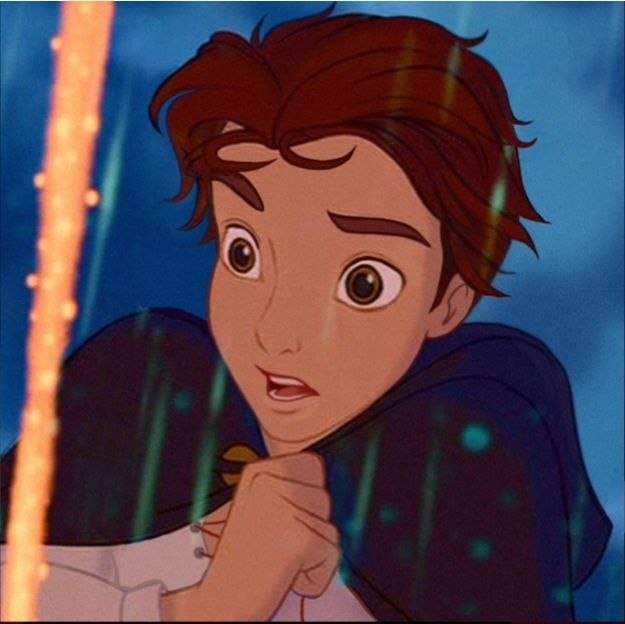 Name:
Julian Preston
Age:
25 years old
Sex and Sexuality:
Male | Straight
Appearance:
Julian is a slender young man, 5'11 in height with a slim build and boyish face. Despite being 25 years old he still hasn't dropped his school boy looks. He still looks awkward in a suit and has yet to grow into his tall height. As you can see from his picture, he has tousled brown hair plagued by cow licks and innocent brown eyes. His eyebrows are thick and he has little freckles dotted all over his nose. He eats his meat and veg.
Abilities (if any):
As a teacher he is fantastic at listening to others as well as making sure others listen to him. That said the place he came from was full of well behaved, well spoken youth from respectable families. Warren High is sure to be full of a very different crowd.

Personality:
Julian is a gentleman. He was working in a small private school for privileged children before receiving a job offer he couldn't refuse from Warren High, a school so private he'd never even heard of it. He was a well respected teacher and lecturer at his previous school but judging by his personality he will be a timid wreck, struggling between setting a good example, defending the human students and being open to the monster students in his new school. He's a hard worker and can have bouts of bravery but isn't the knight in shining armour he tries to be at times..