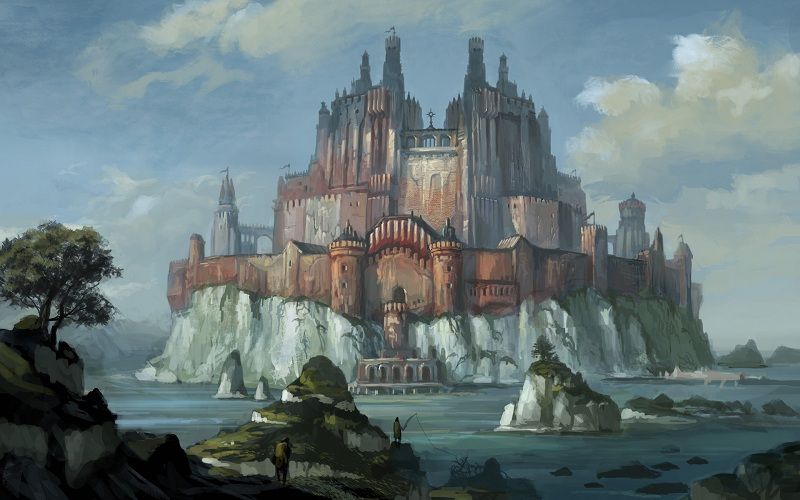 Farther East on the Eastern Continent sits the Kingdom of Brundivus. The Kingdom was not initially where it was right now, that is, until the flood from the past year drove the people of the Kingdom inland.
Fortunately for them, the main capital was big enough to accommodate most of these refugees. Moreover, once they moved into the Capital, they realized the flood did not travel too far in, only forming a relatively shallow waterbed around the landmass on which the Brundivus Capital was built.
The rest of the continent was left relatively untouched, and were open to expansion, despite the presence of two other Kingdoms - both of which has a history of military weakness in comparison to Brundivus.
One key structure in the Kingdom of Brundivus is the Escevius Fortress built on the Escevius Plains in the Eastern Continent meant to aid in the defense against the Kingdoms of Ugeos and Theonandias, should they decide to attack Brundivus. It was built in defenses against Theonandias in the years where the latter kingdom launched a campaign to expand its lands.
Allies with:
Kingdom of Libysona
Kingdom of Zeniatar
Kingdom of Ugeos
Bitter Enemies with:
Isolated Kingdom of Theonandias
0 posts here • Page 1 of 1