Jessenia Clarck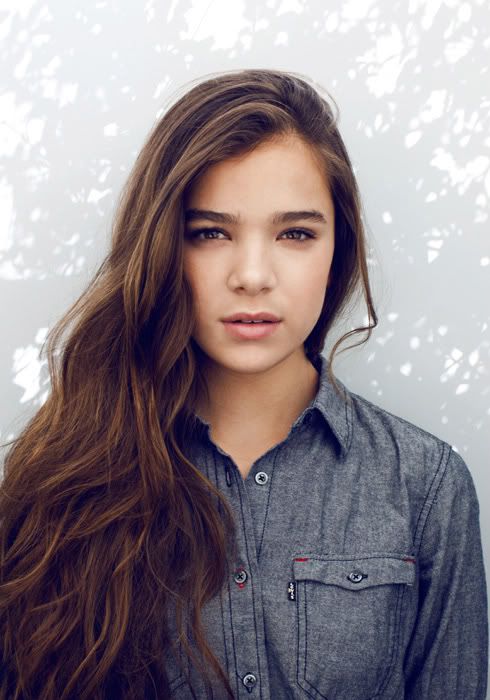 Basic Info
Name:
Jessenia Clarck (She goes by Jess)
Physical Age:
15
Actual Age:
23
Gender:
Female
Species:
Vampire
Personality
Jessenia is a walking contradiction. One a good day, she will be smiling and cracking jokes. On a bad day, she'll be stomping around with a scowl on her face, lashing out at those near her. Most of the time though, she is a quiet girl, with the ability to light up anybody's day. She does have a bit of an anger issue though, and if prodded, she is will retaliate with a vengence.
History
Jessenia, while living, grew up with her Father and younger brother - Ivan. Her father was a Russia man, and her mother (Whom died when Jessenia was 13) was a tiny woman from Italy. It was an unlikely relationship, but they made it work. Her parents met in a collage in America, and to quote Jessenia's mother
"It was love at first sight"
After her mother's death, Jessenia's father went into a deep depression. He began to drink (Something he rarely did while his wife was alive) very heavily, and basicly threw his life away. After her mother's death, Jessenia stayed in her room for days on end, only leaving to grab a glass of water, or something small to eat. Her brother sometimes tip-toed into her room to check on her. If she was awake, Ivan and Jessenia would sit for hours talking. The subject varied during these times. Sometimes is was about their Mum, other times is was about their father's drinking problem, and other times they would simply cry together, and eventually fall asleep on Jessenia's bed, faces blotchy and streaked with tears. Eventually, aften months of living off of practically nothing, Jessenia finally bursted. She washed all of her father's alchohol down the drain. That - for the first time ever - was when Jessenia's dad smacked her. Jessenia was shocked, but refused to cry over a small thing such as this. This man wasn't her father anymore, and that was clear. She scooped her brother Ivan up, and ran out of the house, leaving her father's yells of agrivation behind.
While running through the streets of her small mountian town, she felt as thought she was being watched. She ducked into the nearest allyway, and hid there for a moment. She heard a rustling, and hugged Ivan closer to her. She watched as a shadow overtook her, and Ivan was ripped from her hands. She screamed and kicked at the shadown, put he had a firm grip on her brother. When he dropped her limp brother to the ground, she immediatly rushed over to him, shoving the man out of the way. It only took her a moment, and a glance into his lifeless eyes for her suspicions to be true. Her little brother was dead. She turned towards the man, a fierce look apon her face. She ran towards him, fists flying, hoping to get a lucky hit. The man simply grabbed her wrists, and pinned them to her sides. She heard him mumble something about "Her Potential" and "I'll keep you" before her leaned towards her with a syringe. Just before he struck, Jessenia called out.
"What...what are you?" She asked, eyes wide with fear.
[i]"Me? Well, I am a Vampire." She responded with a low voice. Jessenia felt the prick of the needle going into her arm, and all went black. When she awoke, she was in a field, and had a horrible headache. She bit her lip in frustration, and gasped at the feeling. She began to prod at her incisors, feeling how long and sharp they were. She felt herself squeek in surprise. She now knew what she was. She was a Vampire...and she would now spend eternity like this.
She has senseforth been wandering the earth, searching for a coven to join.
OOC
Have you seen the Underworld movies?:
No .-.
How often do you get online?:
Everyday
How often can we expect you to be able to post?:
Hopefully everyday
Password:
Vampire Zebras