Character Sheet:
Full Name: Saki Yosh
Age: 17
Grade: Senior
Date of Birth: 6/2/97
School: Raven Academy
Legal Guardian(s): Her grandmother.
Other Family: none
Pets: She has a puppy named Chin and a gold fish named Yoko.
Friends: none
Extracurricular Classes: Creative Writing, Journalism.
Appearance: Saki has long black hair and dark eyes her cup size is a C and she's fairly short but mature looking.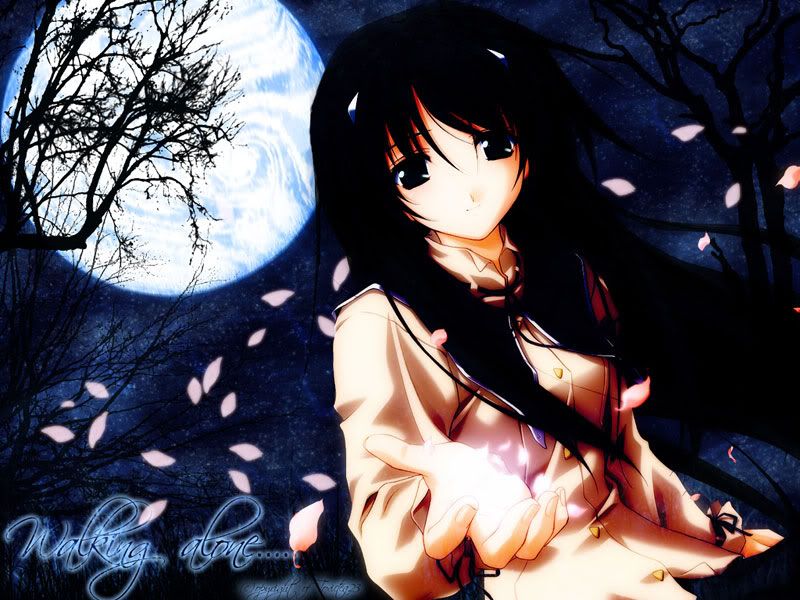 Personality Traits: Saki is always alone, she's never been really noticed by others and believes that she's fine with making her way through life alone. No one's ever gotten to know her but if they did they'd find that she's very quiet and reserved, yet kind, gentle, loving, and compassionate.
Likes: Animals, books, writing, music.
Dislikes: Being put on the spot, being the center of attention.
Future Goals: Saki wants to go to College for journalism and become a news paper journalist. She loves writing and finding out cool stories, she's on the school's news team, though no one but the teacher notices.