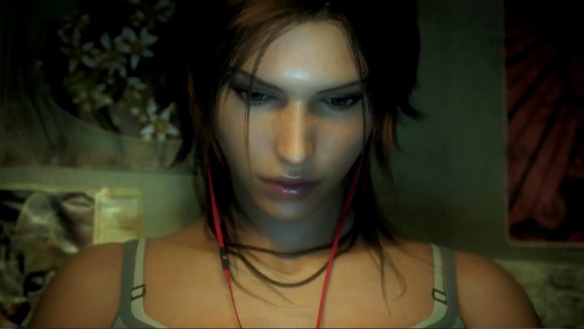 Full Name:
"My full name? Seriously? Fine. Louise Catriona Nicola Harman."
Nickname:
"You dare call me it, and I swear to god.. It's Lulu.."
Sexual Orientation:
"Bisexual. Honestly, I don't see why this is important."
Age:
"I'm twenty-four."
Hometown:
"Thousand Oaks, California."
Appearance:
"Er... I have brown hair and eyes, I weigh 50 KG, I'm 5'6... Let's see.. Eh.. Oh, I usually wear a tanktop, cargo pants and boots. So.. Yeah. Hardly interesting."
Personality:
"I'm lazy, sleepy, moody, grumpy, kind sometimes, mean - I could go on forever."
Likes:
"Heavy Metal, Punk, Cats and Dogs and if you tell ANYONE I will kill you, but I like English grime music."
Dislikes:
"People, Cupcakes, Cute stuff apart from animals, Sweets.. Stuff like that."
Relationship Status:
"Single. Because I don't like people."
Why do you think you were chosen to be on The Real World?
"I think I was chosen because it's a fact I'll stir up some trouble and cause arguments. I'm not that likeable, you know."