Name
:Anny Lynx
Age:
Fourteen
Who's your parent
?: Um .... she's adopted , it would have to be her foster mother Lisa Lynx
Personality
: She a totally tomboy and loves to wear dude shorts and shirts , she has more guy-friends than girl-friends and she doesn't care to much about it. She knews how to defend herself and isn't afraid to kick your butt. She's really lovable and tries to stay out of fights. She isn't like a gangster or anything like that , nor is she a cool popular kid she's kind of the oppisite. Anny isn't the flirtly kind of girl either , she loves all kinds of music and animals most of all. He favorite pastime is skateboarding , listening to music , riding her horse , or making video's for youtube.
Powers
:She can told to animals and there spirits , when she sings it calmsdown the animals down.
Desciption
: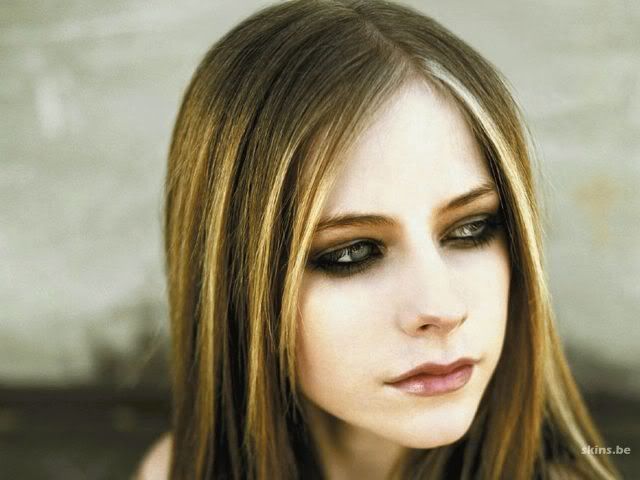 History
: Anny's mother lefted her on the steps of the Buffula state Orphange , the voluteer women opened the door and quickly fell in love with the day old baby girl and was quick to adopt her. She grew up with her mom Lisa and was a happy young girl.
Other:
Her mom Lisa
: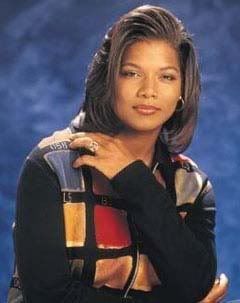 Her horse Sleven
: