Hayashi Rei
First Name - Rei 霊
Surname - Hayashi 林
Nickname - Reikku
Gender - Male
Age - 19
Sexuality - Heterosexual
Nationality - Japanese
Height - 5'5
Weight - Muscular 155
Hair Color - Jet Black
Eye Color - Brown
Skin Tone - Pale
Clothes - Various. Usually a white and blue baseball tee and blue jeans. Occasionally his old high school uniform.
Personality -
Energetic, Funny, Makes amusing faces, what the Japanese would refer to as a lolicon, Ladies Man/Womanizer, Lover of women, Perverted.
History -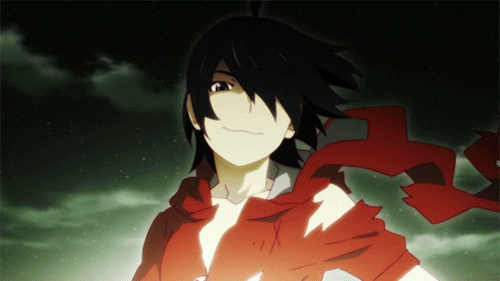 Rei had a relatively normal childhood in a middle-class Japanese family with a business-man of a father and an office lady for a mother. Needless to say, he spent a lot of his time as a child by himself. The real history starts when he entered middle school, and became a bit of a punk. He harassed the other kids because he was bored and fed up with his normal life. This continued into his high school career, where he joined a biker gang. He fought with other teenagers and often hospitalized other gang members, really causing havoc and raising hell. This behavior halted in his third year, when he met a girl named Mei. It was, simply put, love at first sight. He followed her around like a puppy dog and stopped running around with his gang, which didn't work out too well. His former gang members found out about Mei and ended up harassing her, even going so far as to vandalize and fire bomb her home. Mei was injured in the fire, but survived. Rei was pissed when he found out about it, and took the fight to his former friends. Needless to say, when the dust settled Rei was too ashamed to see Mei again. He finished his third year whilst avoiding visiting her in the hospital and fled as soon as he could.