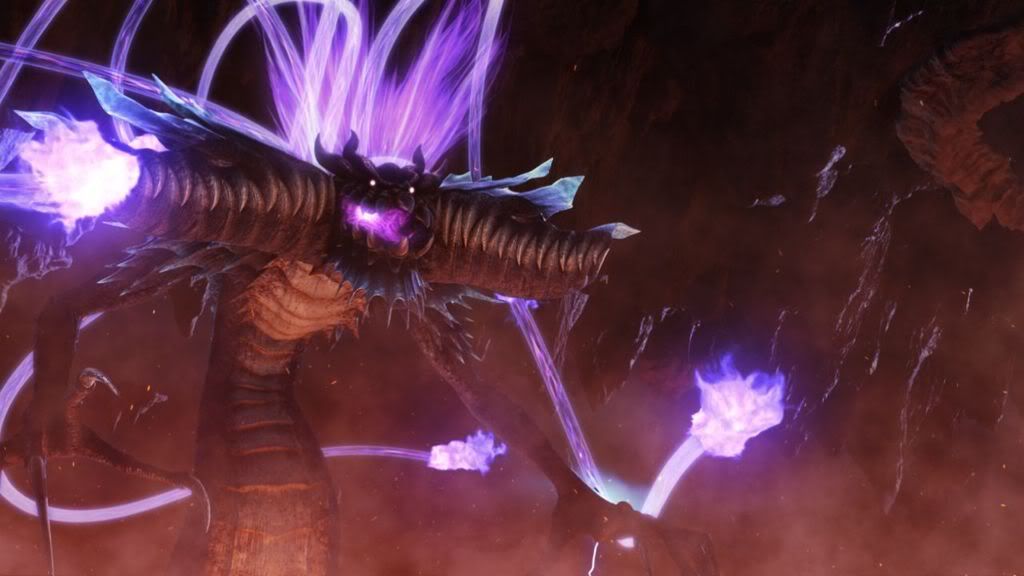 Adabat:
Day
Night
Village
Chun-Nan:
Day
Night
Village
Holoska:
Day
Night
Village
Shamar:
Day
Night
Village
If you get lost, Heres the Sonic unleashed Wiki
Long ago, a hero along with Light Gaia defeat Dark Gaia using the power of the elemental jewels. Dark Gaia was going to the destroy the world by spliting it apart from the center. The surface world was under attack by the dark forces of Dark Gaia's evil. The Elders of the Dark Gaia temples helped Light gaia and the hero defeat Dark Gaia and seal him in the center of the earth forever where they knew Dark Gaia would never return. When Dark Gaia was defeated, The Elders knew that The Nega-Verse was now safe. There was no chance that Dark Gaia would return. At least, that what they thought. Now in the present, Dark Gaia has awoken once more. Appearently he has been storing energy for years and years until it was the perfect time. But the hero is nowhere to be found, Light Gaia has returned to Heaven, and the jewels have disappaered. Well, not exactly. They have been reincarnated into the princess' of four of the most royal locations. One of the Elders suggested sending four of the most honorable warroirs in the word to find, protect, and ensure the safety of these girls and it was settled.
Simply enought right? Nope, what they are not aware of is that the girls are not even aware of the power that they hold. The jewels also cannot work until the girls find true love. Light Gaia made the jewels from his own heart and only those with a pure and worthy heart my control it. Dark Gaia did not have a heart so he is unable to control the jewels, but he has sent millons of his dark matter minnons after the jewels and their mission is to destroy it. Will the warriors make it to the Temple of Grand Gaia in time to stop the destruction of Dark Gaia? Or will Dark Gaia be successful with his plans? Only time will tell.
Character Slots
Princess Of Shamar(Jewel of Fire)
X
Warrior of Chun-Nan
*Taken*
Princess of Adabat(Jewel of Water)
X
Warrior of Holoska
Princess of Holoska(Jewel of Ice)
X
Warrior of Shamar
Princess of Chun-Nan(Jewel of Air)
X
Warrior of AdabatCharacter Skeleton
Name:Age:Role:Jewel:
(only if you are a princess)
Home:
(Adabat, Chun-Nan, Holoska, or Shamar)
Weapon:
(only if you are a warrior)
Appearance:Personality:Likes:Dislikes:History:Theme Song:
(theme song can be anything you want. It DOESNT have to be your homes theme)
Other:
(anything extra you would like to add)
* No God-Modding
* No Immortal/ Super Human/ etc characters
* Please try to be active. At least 1-2 post a day.
* Stick with the given couples and plot. If you get lost, feel free to ask for help
* Obey the rules
* If you are going to be gone for awhile, please try to tell us
* Please fill out character profile
* I has a dream about this idea. It was based off of Sonic Unleashed. Please do not steal this idea
* If you read the rules and understood it, please put the word "Chip" somewhere in your profile
* Reservations will be taken in the OOC
Taking place in...
The Elders have summoned the warriors to the largest Gaia Temple, The Nega-Verse.
0 posts here • Page 1 of 1
0 posts here • Page 1 of 1
Arcs are bundles of posts that you can organize on your own. They're useful for telling a story that might span long periods of time or space.
There are no arcs in this roleplay.
There are no quests in this roleplay.
Here's the current leaderboard.
There are no groups in this roleplay!
Welcome home, Promethean. Here, you can manage your universe.
Arcs are bundles of posts from any location, allowing you to easily capture sub-plots which might be spread out across multiple locations.
You can create Quests with various rewards, encouraging your players to engage with specific plot lines.
Settings are the backdrop for the characters in your universe, giving meaning and context to their existence. By creating a number of well-written locations, you can organize your universe into areas and regions.
Navigation
While not required, locations can be organized onto a map. More information soon!
There are no groups in this roleplay!
By creating Collectibles, you can reward your players with unique items that accentuate their character sheets.
Once an Item has been created, it can be spawned in the IC using /spawn Item Name (case-sensitive, as usual) — this can be followed with /take Item Name to retrieve the item into the current character's inventory.
Give your Universe life by adding a Mob, which are auto-replenishing NPCs your players can interact with. Useful for some quick hack-and-slash fun!
Mobs can be automated spawns, like rats and bats, or full-on NPCs complete with conversation menus. Use them to enhance your player experience!
Current Mobs
No mobs have been created yet.
Locations where Mobs and Items might appear.
You can schedule events for your players to create notifications and schedule times for everyone to plan around.
Add and remove other people from your Universe.
The Forge
Use your INK to craft new artifacts in The Return Of Dark Gaia. Once created, Items cannot be changed, but they can be bought and sold in the marketplace.
Notable Items
No items have been created yet!
The Market
Buy, sell, and even craft your own items in this universe.
Market Data

Market conditions are unknown. Use caution when trading.

Quick Buy (Items Most Recently Listed for Sale)
Newest
Trending
Most Followed
The Elders have summoned the warriors to the largest Gaia Temple, The Nega-Verse.
Discussions
Topics

Replies
Views

Last post
Most recent OOC posts in The Return Of Dark Gaia
This is the auto-generated OOC topic for the roleplay "
The Return Of Dark Gaia
"
You may edit this first post as you see fit.