Name:
Moira Noridan
Age:
Nineteen
Gender:
Female
Description/Picture:
Personality:
Moira is one of those people who's just quiet around others. Not that she's shy, she's very far from it. But she likes to watch; to listen. She observes everything that anyone does; how they walk, how they talk, their mannerisms. It all fascinates her deeply and motives her music. Moira has a very 'old soul' and understands far more than she probably should. With wisdom beyond her years, Moira normally secludes herself from her peers and tends to hangout with those older than her just because the maturity level and understandings are on par. Moira tends to drink and smoke her worries into intense thoughts and feelings that she can play or sing out. She is very in-tune with her emotions as well as others and is normally the first to be empathetic and sympathetic.
Pets:
Two cats. Mello(white) and Marsha(black).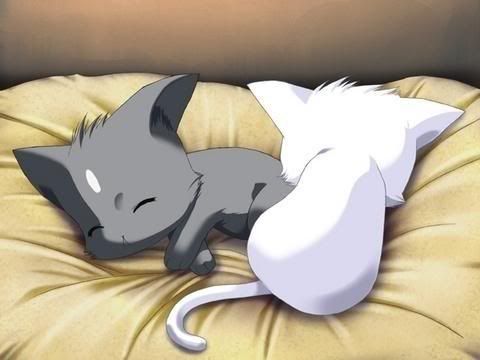 Skills:
Moira is a skilled guitarist and singer, lyrically a genius. She is also very charming and charismatic, when she chooses to speak. She also has great observation skills, some mechanical skills (enough to fix her car) and is a pretty decent cook.
Weapons:
Moira owns a .22 mm for protection.
History:
Moira was born into a rather prosperous life, her mother marrying into money. At a young age, she always wondered who her real father was, knowing that the old man her mother called 'Sweetheart' and 'Darling' could not have been related to her.
But even though he was not of blood, he had much wisdom and knowledge to share with Moira, in which she took a great interest. Unfortunately, by the age of ten, the old man died, leaving her and her mother with more than enough money. Post funeral, Moira's mother began partying regularly, becoming an alcoholic, bringing random men home and not caring for her daughter. Witnessing such, Moira became very independent at a young age, learning to cook and clean, making sure she got herself to school and to do her classwork. Growing up this way, Moira sheltered herself off from others so that they could not know how her home life was; to know that she struggled everyday just to keep a smile on her face.
At the age of sixteen, Moira had gotten a part-time job and began saving up to move out. At seventeen, she did. Moving into a nice apartment, Moira continued her single life, taking care of herself to the best of her abilities. By eighteen, she had adopted two kittens, was working full time and starting college for a degree in music.
Now at nineteen, Moira is ready to see what else life has in store for her.
Family:
Mello Noridan-Cat
Marsha Noridan- Cat
Elisha Barmter-Noridan-Mother
Gareth Jules Noridan-Late step-father
Additional facts:
Moira Loves cats, tea, cigarettes, vodka, singing and enjoying life to the best of her abilities.
She greatly fears death and becoming anything like her mother.
Other:
OH MY GOODNESS APPLE PIES ARE MY BEST FRIEND!