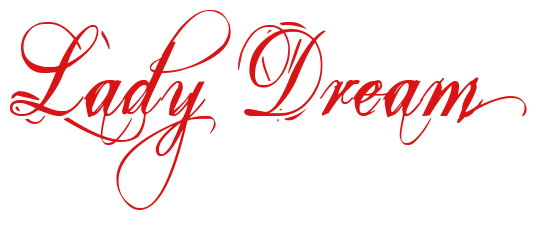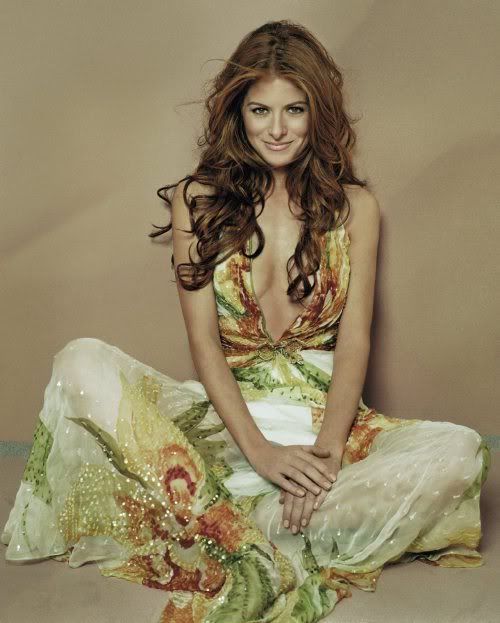 Name:
Lady Rosa Dream
Age:
32
Race:
Norucian (Human)
Allegiance:
Leader of the Independents
Appearance Description:
To be added
Personality:
Weapons:
She has a two Giant Axes that she has mastered. She also enjoys using her abilities against her opponents.
Abilities:
She has the ability to manipulate water like her sister has the ability to manipulate fire. She can also phase through solid objects which comes in handy.
Bio:
Lady Dream and Queen Violet were sisters and very close until arguments about who would rule came about. Although Dream was older, Violet took over the kingdom. Since then Lady Dream has always been against the kingdom. She has tried multiple attacks on the kingdom, but it has always failed. Now she takes desperate measures to get what she wants.