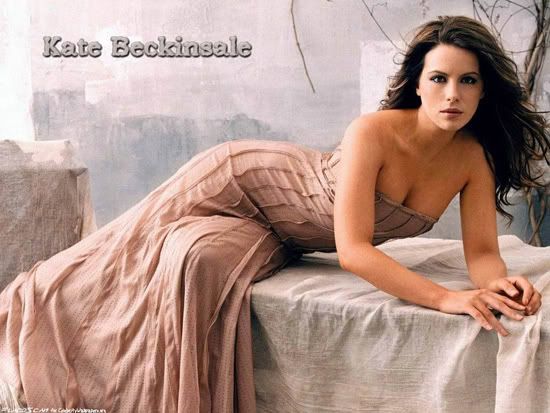 Name: 'Everybody knows who I am.'
Queen Violet Flame

Race: 'My parents were, what you may call,supernaturals.'
Norucian(Human) with fire abilities

Age: 'Some say I look younger.'
30

Allegiance: 'I side with me, myself, and I.'
Queen (Her subjects)

Demeanor: 'As a Queen I have to act proper and lady like always.'
A Queen always has to be Proper. No one want's a Queen that's sloppy and doesn't act like the woman they are suppose to be. Especially in a Queen as high as Violet. Violet is very Clever. Always has something in the back of her mind to help out in a sticky situation. Such as the petty attacks she gets from her sister. A Demanding and Commanding ruler at fact but that's the only way you can get stuff done in a kingdom. Violet is what you call Stunning. It's know that her beauty ran in the family. But past the beauty and mind she is Sadistic. She get's it from her father but it's not as extreme as you would think it would be.

Attributes: 'I'm the fairest of them all.'
Violet was always told she had a pretty face. It went from adorable to pretty, to gorgeous, then beautiful. She grew curves over the years, making men yearn for her. Her brown eyes,brown hair, and cream colored skin seemed to put effect on more people as she grew up. Until she became the stunning Queen.

Quick Bio: 'This is how me and my sister broke apart. Sad.'
Queen Violet and Lady Dreamer were close sisters until fights about who would rule and eventually Violet became Queen and Dream left. Ever since then Queen violet has been ruling over her kingdom for 5 years. Sometimes she would get attacks from her sister, in attempts to take down the kingdom. They have always failed though. Violet knows that her sister is plotting something bigger, and she would be ready for it when the time comes.