---
"Careful, you don't want to make the wrong person angry."
---
Name
Adonis
Nicknames/Aliases
Lucifer
Gender
Male
Age
42
Sexual Orientation
Panromantic ; Pansexual
Birthday
September 23rd
Hometown
Kalmia City, Atlea
---
Hair
Lucifer's hair is a silvery color, and appears to be slightly messy a lot of the time. Sure he brushes it out, but not much else. It has quite a bit of length, reaching a ways past his shoulders now. Occasionally, he'll pull some of it back into a small ponytail, as if to help keep it out of his face somewhat, though a lot tends to just fall back forward.
Eyes
Lucifer's eyes are a golden color, rather strange looking. They tend to keep a mostly neutral look in them.
Height
6'5"
Weight
174 lbs
Body Build/Shape
Well Toned, Athletic
Attire
Casual Clothing
Casual clothes seems to be rare for Lucifer, but when he does put on something like that, it usually consists of a simple, black, long sleeved shirt, that appears to be somewhat fitted to him. A pair of simple jeans is worn with it, those also a bit fitted. Occasionally he'll throw on a jacket, which is usually left unzipped, but that rarely makes it on.
Work/Formal Wear
His work/formal wear are basically the same. A simple, white button up shirt, with the sleeves usually rolled up to about a quarter length. Over the shirt, a black vest of sorts is worn, with a low hang. It appears rather fitted, showing off his form a bit. Black pants is what he wears along with that, and a pair of nicer black shoes. Despite the nicer look of all the clothes, he does find this outfit rather comfortable, or perhaps he's just so used to them now that they don't bug him anymore.
Tattoos and Piercings
N/A
Notable Scars
He has several small ones around his neck, mostly the back, and some more around his arms. They aren't super noticeable.
Face Claim
Shogo Makishima – Psycho Pass
---
Personality
Strengths
Weaknesses
Fears
---
[img]fontmeme,%20etc,%20"pokemon%20team"[/img]
(F) Houndoom – Nickname
Ability – Flash Fire
Nature – Naughty
Fire Blast
Dark Pulse
Flamethrower
Nasty Plot
History –

---
(M) Arcanine – Nickname
Ability – Intimidate
Nature – Adamant
Close Combat
ExtremeSpeed
Morning Sun
Flare Blitz
History –

---
(F) Arbok – Nickname
Ability – Intimidate
Nature – Careful
Earthquake
Snake Coil
Sucker Punch
Gunk Shot
History –

---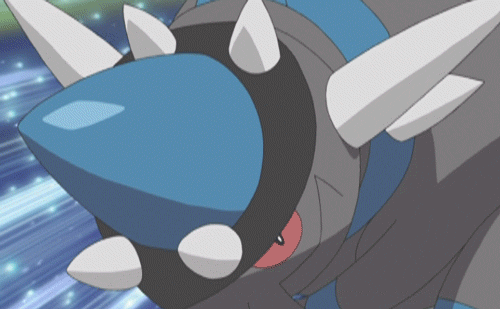 (M) Rampardos – Nickname
Ability – Mold Breaker
Nature – Jolly
Head Smash
Thunder Punch
Fire Punch
Earthquake
History –

---
(M) Scizor – Nickname
Ability – Technician
Nature – Adamant
Bullet Punch
Superpower
U-Turn
Pursuit
History –

---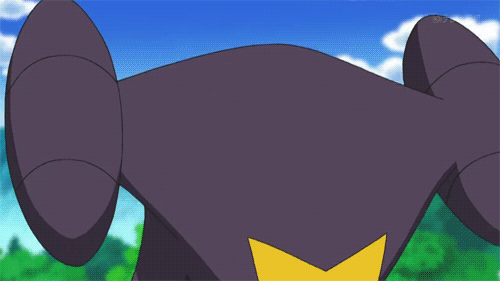 (F) Garchomp – Nickname
Ability – Rough Skin
Nature – Adamant
Stone Edge
Fire Fang
Dragon Rush
Outrage

---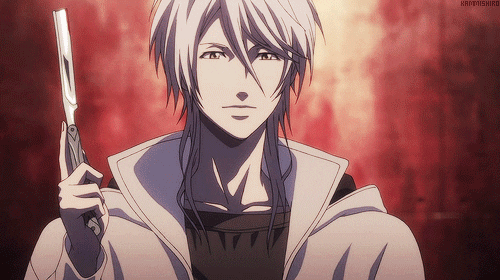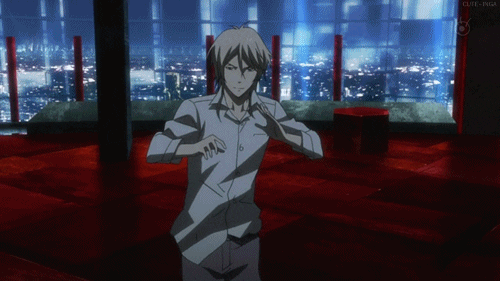 Family
Mother - ★ - Living
Father - ★ - Missing, Deceased
Younger Brother - Valefor - Living
Younger Sister - Lilith - Living
Younger Brother - Azrael - Living

History