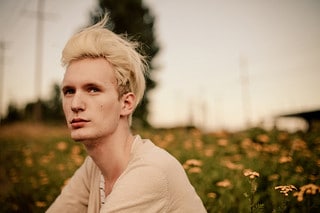 Full name:
Zaith Monroe
Age:
Sixteen
Hair:
Very light blonde, shaved on the sides and swept upwards
Eyes:
Brown
Personality:
One would think Zaith would be for the dark side by the way he behaves. He is very stern and strict, and acts only after thinking thoroughly through possible actions. He is very short with others and does not have time for fooling around. However, he firmly believes in justice and doing things for the benefit of others. He has very few friends due to his behavior.
Other:
-Zaith is very intelligent even though he is somewhat lacking in physical strength.
-When he gets close to somebody, he cares for them deeply
-He has no sexual preference
Dark or light?:
Light